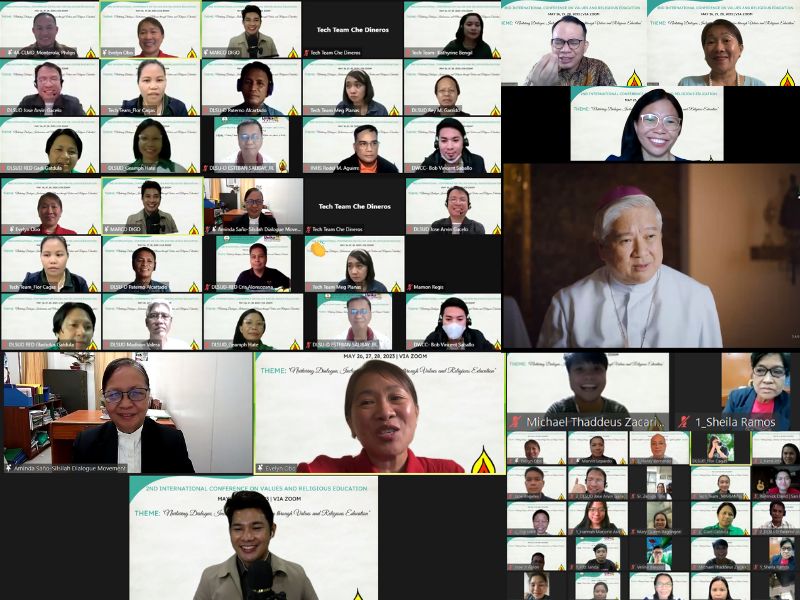 The Religious Education Department (REED) of DLSU-D, in partnership with the Soegjapranata Catholic University (SCU), concluded the well-attended 2nd International Conference on Values and Religious Education (ICVRE 2023) over the weekend.
The virtual event drew in 293 participants, who embraced and discussed the theme "Nurturing Dialogue, Inclusiveness and Mission through Values and Religious Education."
"We experienced dialogue, we nurtured inclusiveness, and we understood more the meaning of mission through values and religious education," REED Chair Dr. Gladiolus M. Gatdula said.
This year marks the second time the Religious Education Department staged an international conference on Values and Religious Education online due to the restrictions brought about by the COVID-19 pandemic. Before the ICVRE, the REED successfully had several national conferences on the topic which were held on-site.
"We hope to go back to an on-site conference next year," Gatdula said.