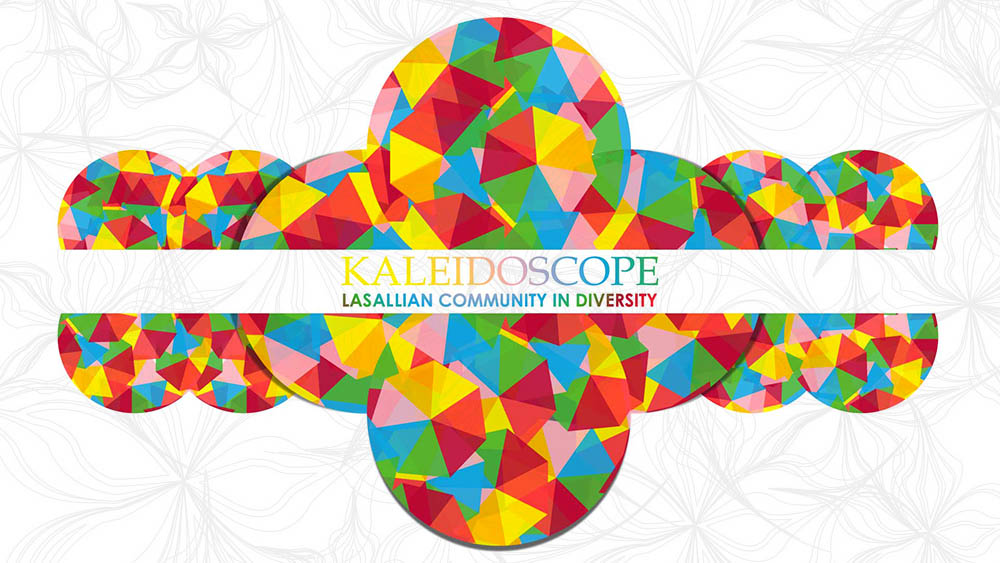 De La Salle University-Dasmariñas is once again celebrating its annual Students' Week from November 18 - 23, 2019. This year's celebration comes with the theme: Kaleidoscope: Lasallian Community in Diversity .
The organizers of this year's activity identified the kaleidoscope as a fitting representation for the Lasallian community, with different sectors envisioning different perspectives and ideologies to create a kaleidoscope of individuals working together towards a better society.
The wide range of activities in this year's celebration seeks to initiate unification among members of the Lasallian community, promote greater vision towards diversity and provide student-centered activities that will cater to all the interests of the students.
Listed below is the schedule of activities for the week-long celebration.