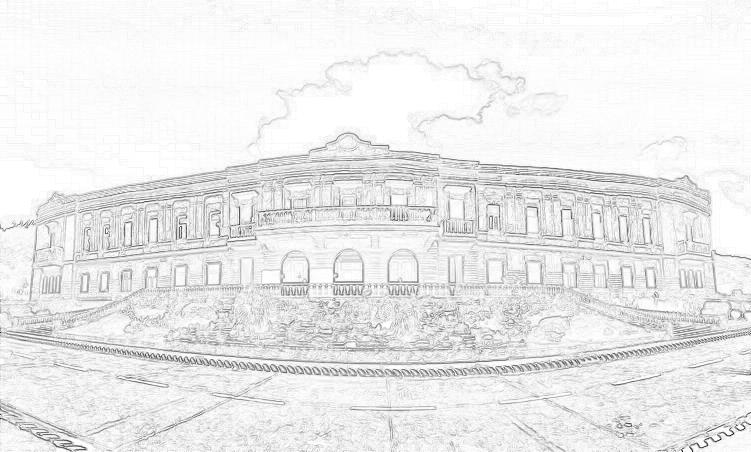 ---
The Office of the Vice President for Finance provides the President with information about the financial operations of the University. Under the OVPF is the Accounting Office Director, Treasury Office Director and Budget Office.
The OVPF performs the following functions:
Helps to fulfill the institution's mission by preserving and enhancing the utilization of its resources, providing timely financial reports, and by providing sound financial advice to the University Administration and other stakeholders, while observing the highest professional and ethical standards.
Provides leadership, direction and management of the finance and accounting operations.
Oversees and manages treasury and investment areas including funds management, tax accounting, reporting systems and audit, as well as financial planning, accounting oversight of endowments, accounting information and technology management and risk management.
Recommends changes/improvements by preparing a regular report to be submitted to the President.
Offices under the Office of the Vice President for Finance