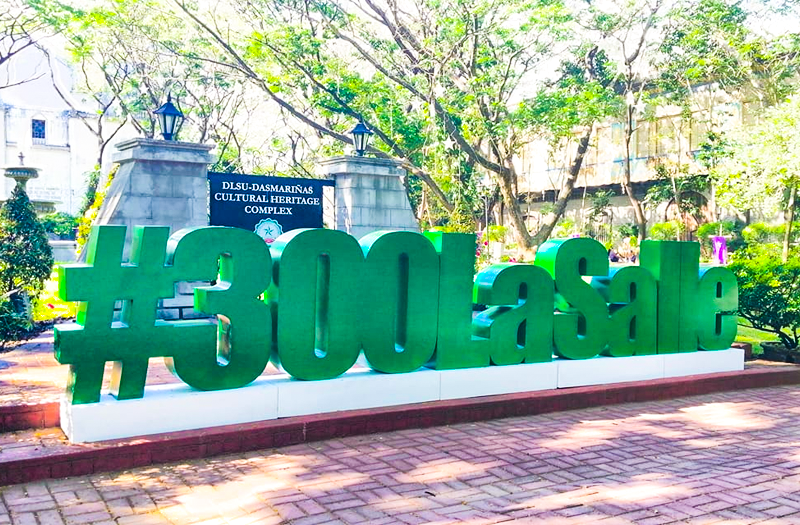 Senior High School students from De La Salle University-Dasmariñas have been selected as finalists to the "Innovations for Sustainable Development of Smart Cities" event, which will be held at the Batangas State University from December 4-6, 2019.
The event is a regional pitch competition held by the BSU in partnership with the Department of Science and Technology Region 4A and DoST PCIEERD.
Among those selected as part of the Top 10 finalists in the pitching competition was the research on "Systematically Advanced Nation Addressing Optimum Living" conducted by John Benedict L. Aguirre (STM21), Shiro N. Estrella (TVL22), Andrei V. Lee (STM24), Regina Angeline F. Patiag (STM26), and Joamme C. Tomelden (STM25).
The students will attend the Mentoring Session on Prototyping and Business Model Canvas on November 28 and the final pitch competition on December 6.
Good luck, students! Animo, La Salle!