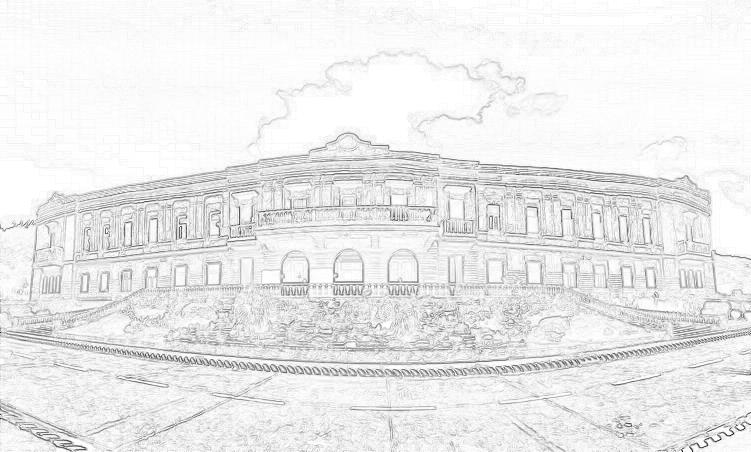 ---
The Assistant Vice Chancellor for Research assists the Vice Chancellor for Academic and Research (VCAR) in overseeing and directing the research vision-mission of the University.
Research at De La Salle University Dasmariñas (DLSU-D) strives to foster and promote inter and multidisciplinary research on critical issues that will benefit society. It seeks to provide scientific evidence to help inform on policymaking and implementing developmental needs of Cavite province, in particular and the nation, in general.
Objectives
Encourages faculty members to do research, to publish scholarly works and appreciate the research incentive schemes.
Oversees ethical and other compliance issues including Intellectual Property (IP) issues.
Promotes collaborative research among the seven colleges of DLSU-D, International Association of Lasallian Universities (IALU) and other local and international universities and institutions.
Supervises research activities of the seven colleges to ensure adherence to the research vision mission of the university.
Coordinates and implements activities of Cavite Development Research Program (CDRP).
Identifies and maintains communications with funding agencies and industry partners.
Ensures that institutional and externally-funded researches are disseminated properly.
Vision
To provide excellent research infrastructure that supports meaningful, innovative and relevant research output with scientific merit.
Mission
To bring together and energize faculty, students and other lasallian stakeholders in an engaging and stimulating academic community leading to initiatives, contributions and solutions to the challenges of the future.
Offices under the Office of the Assistant Vice Chancellor for Research
  Contact us