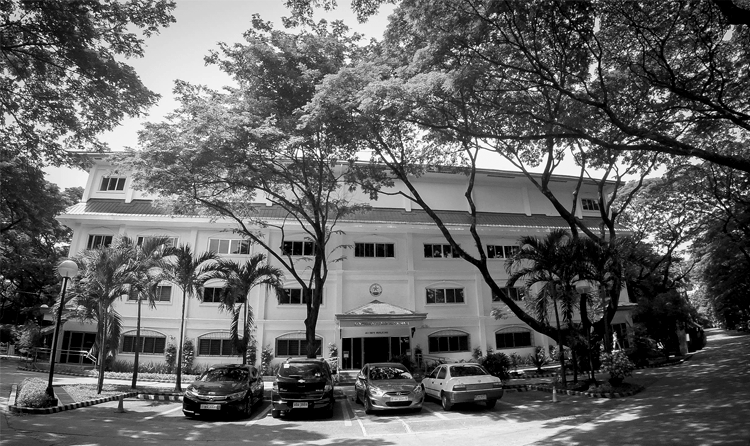 ---
The Alumni Relations and Placement Office (ARPO) is the university's lead unit in promoting involvement of alumni in university programs and events, and sustaining their continuous commitment to the University's Vision-Mission.
Together with De La Salle Dasmariñas Alumni Association, Inc. (DLSDAAI), ARPO creates projects aimed at reconnecting target groups of alumni to the university and provides services and assistance to the graduates for employment and other related purposes. Among these are pre-employment services and career opportunities through labor market information.
Strategically, ARPO's main roles are:
Building and maintaining dynamic relations with alumni groups, industrial partners and prospective employers;
Career and placement services to provide career opportunities for students and alumni in collaboration with academic and non-academic personnel of the university;
Maintenance of alumni database and career resource center through the Alumni portal;
Liaise between university, employers, students and alumni.
  Contact us