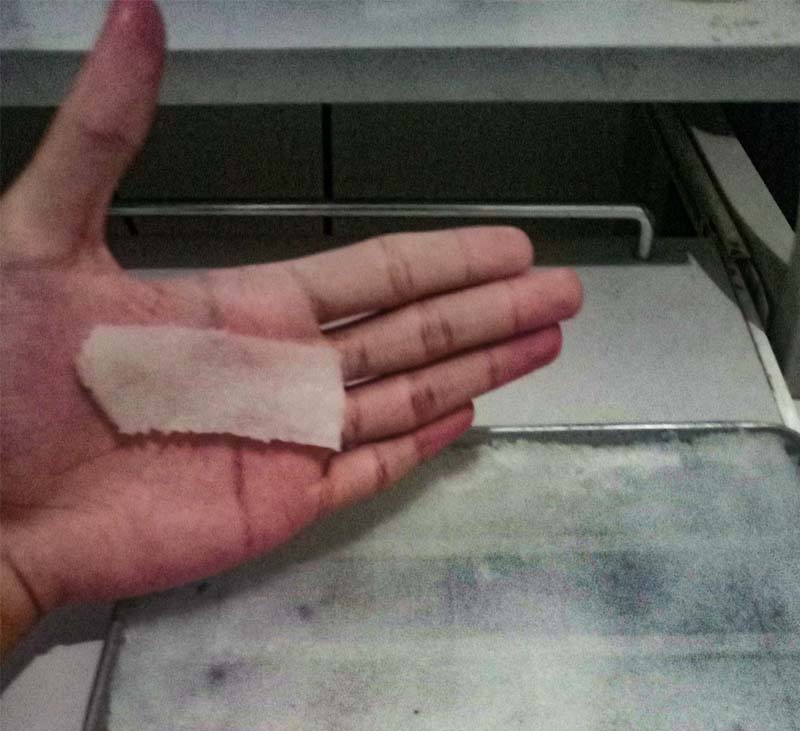 Even while studying during a pandemic, DLSU-D Senior High School students were able to successfully develop an alternative to single use plastic using rice water (hugas bigas).
The group of Grade 12 students taking the STEM strand was made up of Daniel Awil, Chynna Ysabelle Brugada, Jean Carmela Dela Cruz, Paul Albert Enetorio, and Kreian Chyle Lanaria.
The group leader, Chynna Brugada said that the initiative sought to cut down on plastic waste in the country with the use of rice starch from rice water, which is normally considered as food waste.
In terms of flexibility, the alternative material is comparable to common plastic. The good thing is, it is biodegradable.
"Here in DLSU-D High School, we put premium to research that we even fund student researches like this study. This is because doing research checks all the boxes of 21st century learning skills," DLSU-D High School Vice Principal Marlon Pareja said.
Animo La Salle! ♥