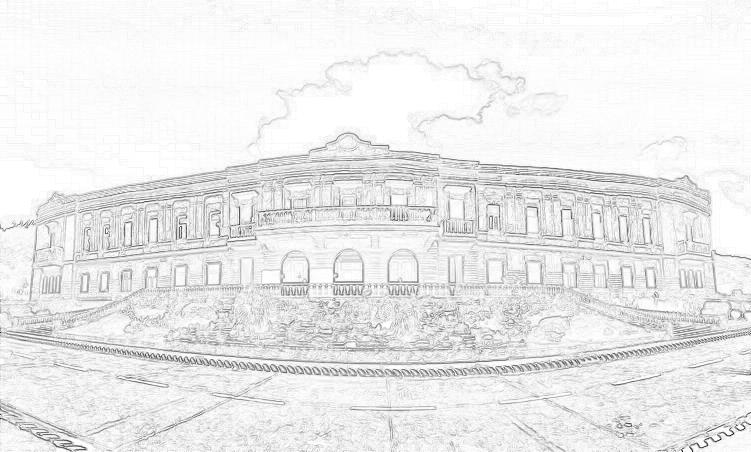 ---
The Chancellor is the Chief Operating Officer of the University who provides leadership and strategic initiatives for the overall effective and efficient management and delivery of academic, research, shared mission, development programs, and other services offered by the university.
As such, the Office of the Chancellor is mandated to:
lead towards the realization of long and short term goals of the university, sustain an effective and efficient administration, and ensure that academic programs contribute to the realization of the University's Vision and Mission.
direct the development of the University's organizational culture in collaboration with the Vice Chancellors, ensuring the institutionalization of the Lasallian spirit and implementation of the strategic goals.
ensure sustainability of University's resources by overseeing the planning, preparation, budgeting, and utilization, as well as safeguarding and updating the university policies.
maintain connectivity with various sectoral groups of the academic community, warranting a culture of harmony within the University.
Offices under the Office of the Chancellor