---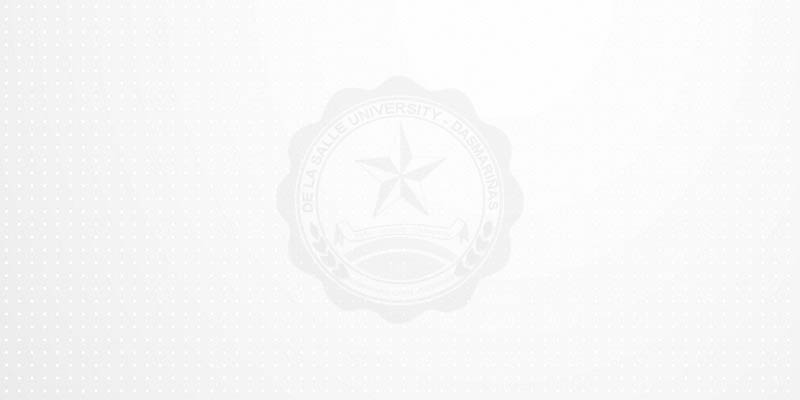 The Computer Science Department (CSD) promotes courses in Computer Science with specialization in Game Development and Intelligent Systems. It molds students into becoming computer scientists by providing them with core computer science courses as well as variety of application and interdisciplinary areas in computational thinking. The department educates students for computing professions as well as graduate studies. Course requirements guarantee that students obtain teaching in both practical and theoretical parts of computer science.
Guided by the Lasallian values of Faith, Zeal, and Communion, it aims to develop well-rounded students who possess the five C's of a true Lasallian: Committed, Confident, Compassionate, Competent, and Christian.
Through constant adherence to the vision-mission of DLSU-Dasmariñas, the department seeks excellence in its academic programs and strives to produce Christian professionals who can meet the manpower needs of the industries in the fast-developing CALABARZON area.
Objectives:
Prepare students to be highly competent in aspects of computing concepts and theories, algorithmic foundations, and new developments in computer science.
Train students in the discipline of software engineering, focusing on the effective design and implementation of quality software products by integrating the knowledge in artificial intelligence and game development.
Imbibe to students a sense of excellence and Christian values that are the center of Lasallian culture in educating students.
Certification Exams
Microsoft Office Specialist (MOS)
Microsoft Technology Associate (MTA)