---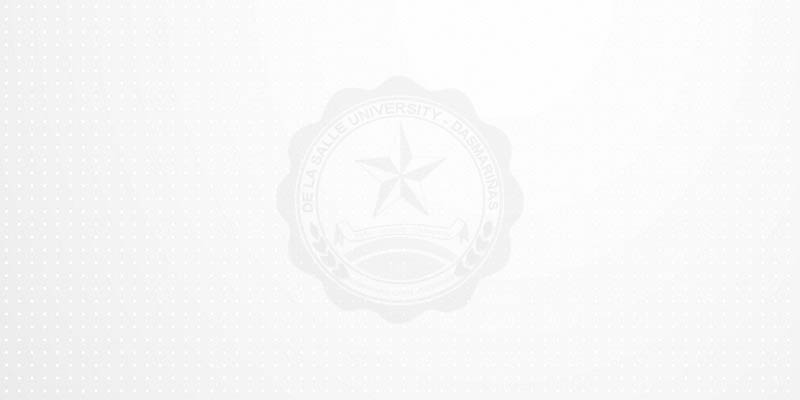 The Information Technology Department (ITD) is part of the College of Science and Computer Studies and is in charge of overseeing the BS Information Technology program with specialization in Web Development and Network Track. Its faculty is specialized and has certifications in Networking, Mobile and Web Programming, Business and Data Analytics.
Guided by the Lasallian values of Faith, Zeal, and Communion, it aims to develop well-rounded students who possess the five C's of a true Lasallian: Committed, Confident, Compassionate, Competent, and Christian.
The department continuously upholds the vision and goal of DLSU-Dasmariñas and works to generate Christian professionals who can meet the labor demands of the rapidly growing local and global industries while also pursuing academic excellence by providing relevant courses, carrying out community-based initiatives, conducting studies aimed at advancing information technology and promoting students' performance.
The Information Technology Department was awarded as a Center of Development (COD) by the Commission on Higher Education (CHED) in 2016.
Objectives:
Prepare students to be proficient in many computing theoretical and application areas.
Offer students current Information Technology courses to aid in acquiring the skills required for rewarding careers in the sector.
Train students how to conduct research, critical thinking, and abstract reasoning.
Imbibe to students a sense of excellence and Christian values that are at the center of Lasallian culture in educating students.