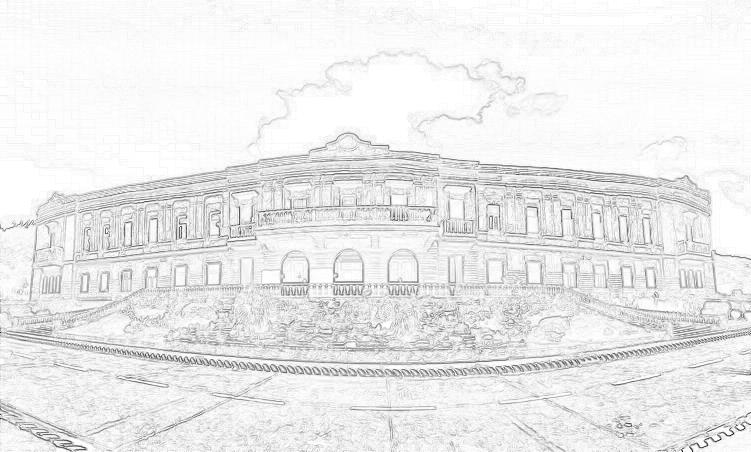 ---
The Human Resource Management Office is responsible for the promotion of activities and programs related to the acquisition, development, maintenance, and utilization of the University's human resources by overseeing and implementing the overall operation of each of its sections, namely Staff Services, Faculty Services, Testing and Performance Management, Learning and Development, and Basic Education-HR Services.
Vision
The Human Resource Management Office shall consistently ensure that DLSU-D has the right human resources who are dedicated to uphold the Lasallian values of Faith, Service, and Communion towards the fulfillment of the Mission and Vision of the University to become a leading institution in the integral formation of the youth for social transformation.
Mission
We believe that more can be achieved through team work and harmony. As a team, we commit ourselves to provide HR CARES: Humane, Responsive, Creative, Animated, Relevant and Excellent Service to the DLSU-D community with integrity and high sense of professionalism.
Goals
To achieve our Mission and Vision, we aimed to strategically:
Provide and retain highly competent pool of human resources (faculty, staff and administrators) without discrimination by embracing diversity and inclusion.
Motivate people to achieve their full potential by providing strategic learning and development programs.
Build enriching, engaging and high performance culture of employees.
Create a harmonious working relationship with mutual trust and respect to workforce diversity.
  Contact us
Landline Nos.: +632 8779-5180 /+6346 48-1900


  Local Numbers:
3110 – Office of the Senior Director
3191 – HR Section Heads
3111 – Staff Services
3024 - Faculty Services
3238 – Testing and Performance Management/Staff Services