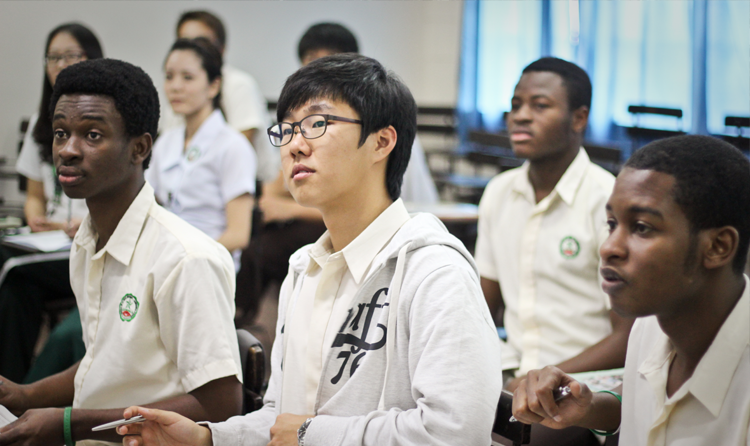 The Language Learning Center (LLC) was established in 2000 through the initiatives of Professor Corazon Jibrin whose area of specialization is in English for Specific Purposes (Aston University, UK). Under the leadership of then Vice President for Academics, Dr. Myrna Fajardo - Ramos, LLC initially responded to the marketability of offering English language courses to the University's gradually diversifying clientele.
Materials were designed within the varying scopes of and purposes in learning English. From then on, this internationally recognized office has been formidably functioning as the languages and culture arm of the University. It successfully provides a wide range of language programs that are consistently guided by contemporary theories of and approaches to language acquisition, pedagogy, assessment and evaluation, and research.
The Language Learning Center provides trainings in a variety of standard languages in Asia and the Pacific. As its operation is anchored on the notions of globalization and cultural pluralism, curricular programs have been designed to respond to the language and communication needs of the academe and the industry.
Materials are graded and tried out and have undergone rigid scrutiny of credentialed individuals in the areas of language teaching, assessment and evaluation, and materials design and development. In the end, the center hopes to prepare its diverse clientele to be communicatively competent and sensitive to the target language thereby allowing them to cross geographic barriers and promote diversity in multilingual communication contexts.