Home | Sustainable Programs | Green Economy
Green Economy
---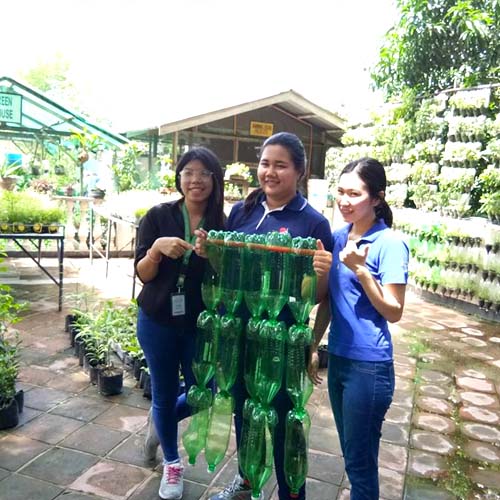 The University actively advocates for green economy.
Among the enterprise activities being undertaken by the ERMAC in particular are the selling of composts and seedlings from the Ecology Center, as well as the recovered recyclables from DLSU-D's Material Recovery Facility.
The ERMAC also spearheaded the VERDE Garden Environment Workshop to promote sustainable practices in urban gardening. Modified set ups are also sold during these events.
The proceeds from these activities count as a source of income for the University's Environment Trust Fund.