Sustainable Development Goals
Climate Action
---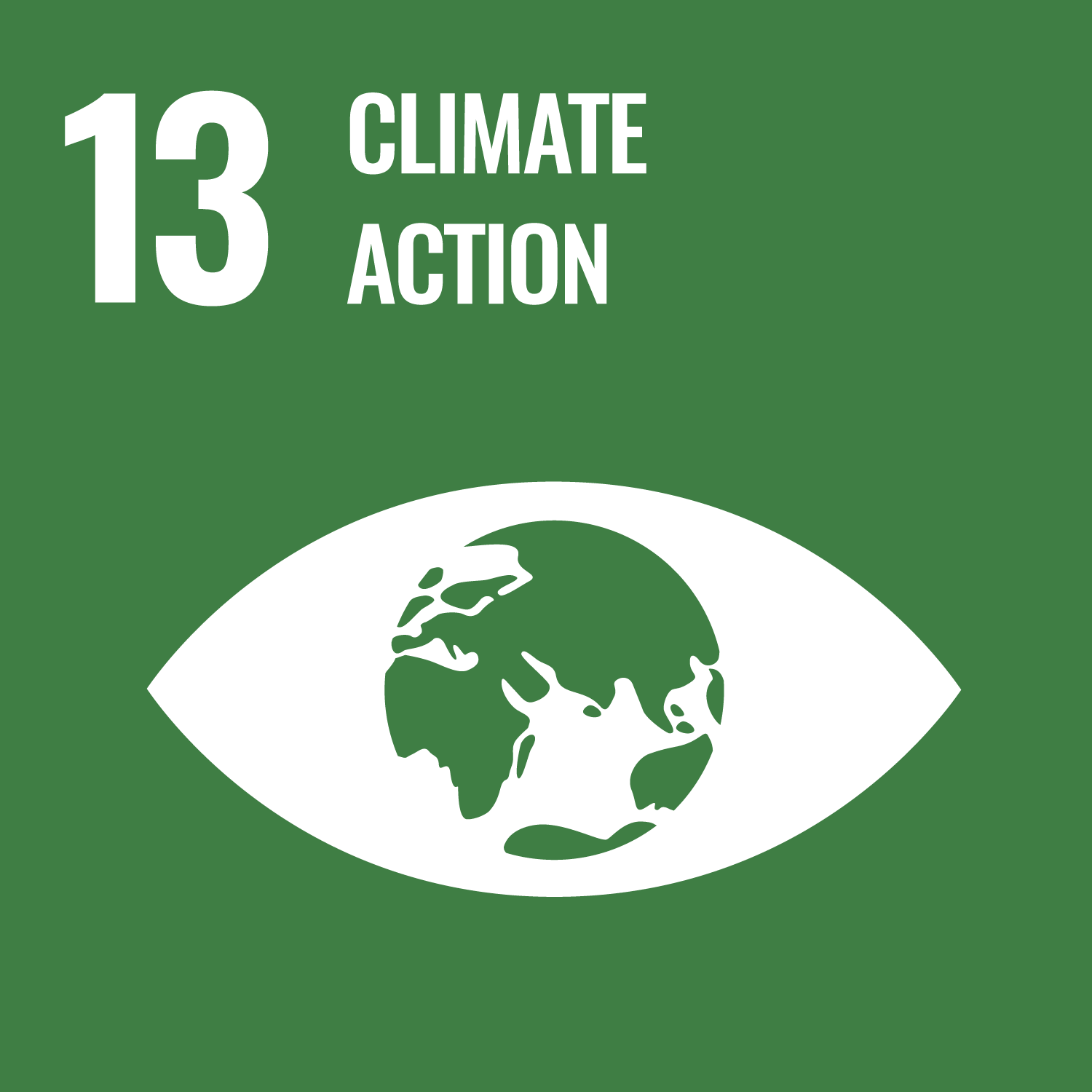 For almost two decades, DLSU-D has been at the forefront of battling climate change. It continues to join the global effort on climate action as it pushes sustainable practices to minimize waste, reduce carbon footprint, shift to clean sources of energy through programs that are integrated into the university's policies.
From shifting to energy-efficient appliances to promoting a zero-waste lifestyle, adopting online learning to reduce carbon footprint, as well promoting alternatives to the use of cars, DLSU-D comprehensive sustainability program is interconnected.
To further promote greening and climate action, DLSU-D established a seedling bank and nursery of Philippine native trees to promote the proliferation of Philippine hardwood and fruit-bearing trees, and become a source of seedlings for the University's tree planting activities to reduce DLSU-D's carbon footprint.