Sustainable Development Goals
No Poverty
---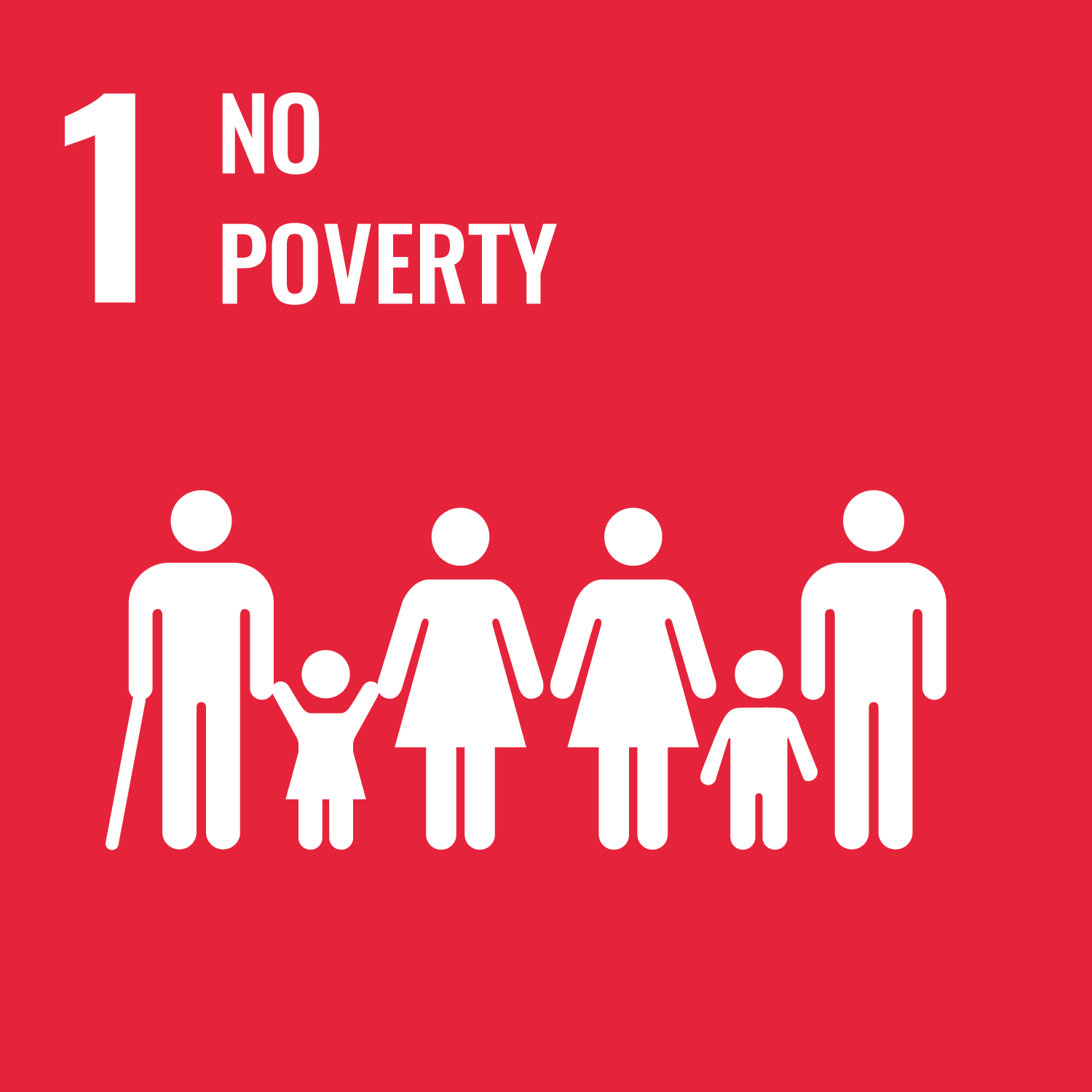 Part of the 17 Sustainable Development Goals formulated by United Nations is poverty reduction. With the aim of ending poverty in all forms everywhere, the SDG seeks to eradicate extreme poverty for all people and implement nationally appropriate social protection systems and measures for all.
As a sustainable university, DLSU-D recognizes the need to uplift the plight of all members of the community through livelihood and entrepreneurial opportunities that are sustainable and impactful.
DLSU-D implements a comprehensive approach in its efforts to eradicate poverty by collaborating with different sectors of the Lasallian community and its external partners.
Primarily, La Salle schools are working together for the South Luzon Zero Extreme Poverty (SLZEP) Project that aims to eradicate extreme poverty in the City of Dasmarinas.
Through the support of the City Social Welfare Development Office (CSWDO) and the Local Government Units, DLSU-D identified the poorest barangays in the City and is looking closely into the key social issues pertinent to high poverty incidence in these areas. This project adopts a participatory approach in which inclusiveness and empowerment of the poor and vulnerable sectors are integral components to its success.