Sustainable Development Goals
Home | SDG | Reduced Inequalities
Reduced Inequalities
---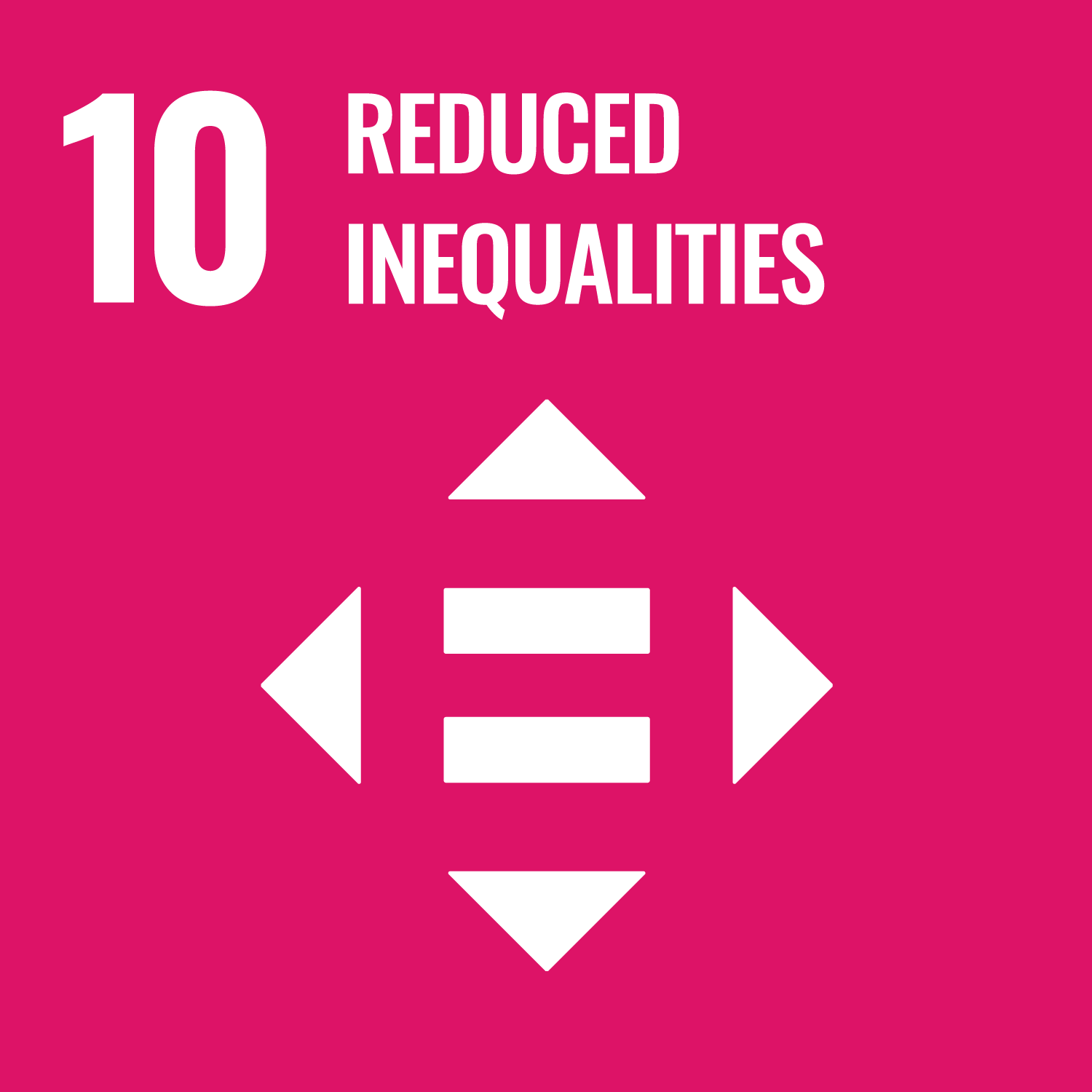 DLSU-D supports the reduction of inequality by opening democratic spaces in which concepts of democracy, social justice, and human rights are openly discussed, cultivated, and respected. With this, marginalized sectors are given the preference to be heard and are given equal voice in decision-making processes, more so in lobbying for policies and development plans that concern them and the communities they serve.
Through the Advocacy Program and in coordination with De La Salle Philippines (DLSP), the University seeks to eliminate barriers with marginalized groups and indigenous communities by supporting and organizing peaceful dialogues and insightful discussions, while bringing their plights and voices into the mainstream so that they are equally and properly heard and that proper actions are taken to address their concerns.
---
Lasallian Mission and Formation
Through the newly institutionalized Office of the Vice President for Mission and Formation, the University intensified all initiatives towards creating safe spaces for all and making it more inclusive and respectful of diversity, in terms of its programs, policies and processes.
Learn more