Sustainable Development Goals
Home | SDG | Industry, Innovation and Infrastructure
Industry, Innovation and Infrastructure
---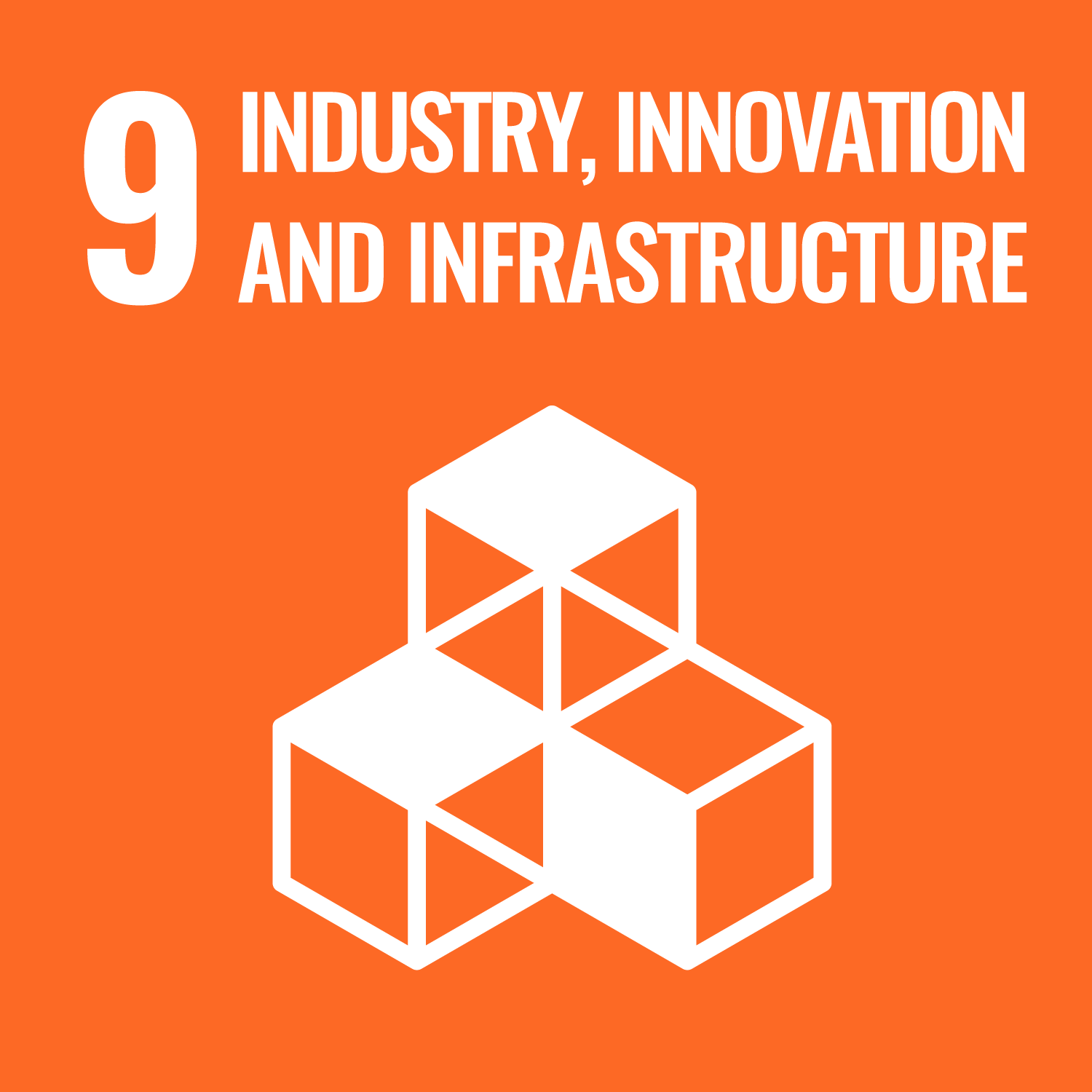 In keeping with the sustainable development goals on industry, innovation, and infrastructure, DLSU-D seeks to balance the University's expansion plans with the environmental impacts brought on by these projects.
In recent years, DLSU-D completed smart buildings that comply with international safety and sustainability standards. These include the College of International Hospitality Management, the Aklatang Emilio Aguinaldo-Information Resource Center (AEA-IRC), the Information and Communications Technology Center (ICTC), and the Senior High School Building in the West Campus It also received accolades for prioritizing the and use of safe products that do not contain lead and mercury which have proven side effects to the health of people and the environment.
Throughout the pandemic, the Information and Communications Technology Center (ICTC) sought to provide the Lasallian community with better access to the University's services through ICT solutions.
The University's operation was supported by ICTC personnel who facilitated the work-from-home set-up using remote technology. It also set up infrastructure to improve connectivity within campus and built the University's firewall to defend it against online threats with the increased use of the internet for learning and transactions.
Systems such as the Online Clearance and Filing system and an online voting system were completed while the integration of previous systems developed by the Center into the Schoolbook made it easier for faculty and students alike.
The Schoolbook which serves as DLSU-D primary Learning Management System (LMS), managed by the Center for Innovative Learning Program (CILP), as well as the my.DLSUD portal became the students' main companions on their pandemic learning journey in the absence of physical classes.
In terms of convenience, payments have also been made more convenient with the integration of the Unionbank Bux system on the Finance side to offer an additional option for clients to transact with the University.
Meanwhile, information is speedily carried out through the University's webpage and its social media accounts which are followed by thousands of stakeholders.