Sustainable Development Goals
Home | SDG | Industry, Innovation and Infrastructure
Industry, Innovation and Infrastructure
---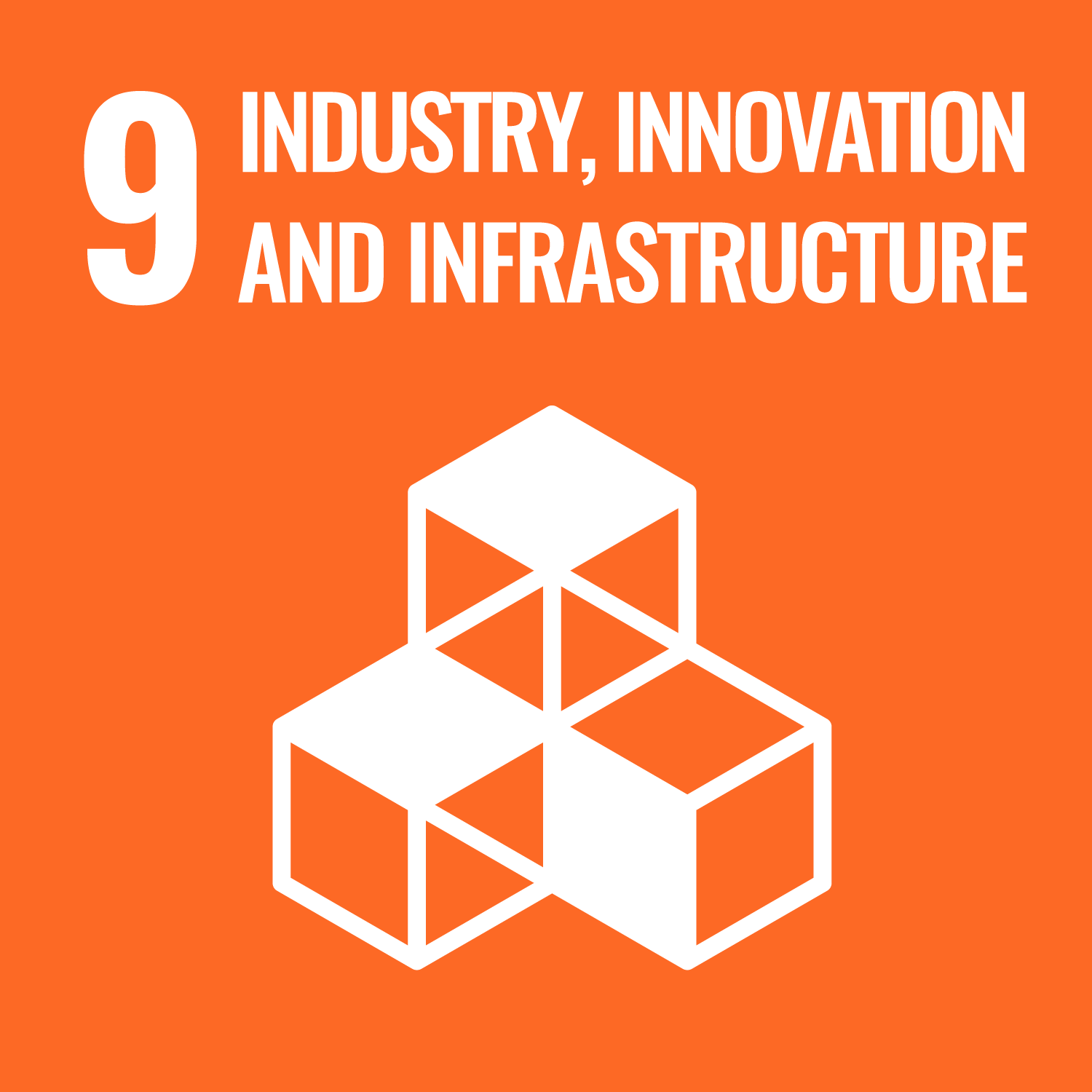 In keeping with the sustainable development goals on industry, innovation, and infrastructure, DLSU-D seeks to balance the University's expansion plans with the environmental impacts brought on by these projects.
In recent years, DLSU-D completed smart buildings that comply with international safety and sustainability standards. These include the College of International Hospitality Management, the Aklatang Emilio Aguinaldo-Information Resource Center (AEA-IRC), the Information and Communications Technology Center (ICTC), and the Senior High School Building in the West Campus It also received accolades for prioritizing the and use of safe products that do not contain lead and mercury which have proven side effects to the health of people and the environment.
The University is also in the process of reviewing a proposal for Building Design Sustainability Assessment to assess the plans of any proposed buildings within the campus before its final design approval and execution. The form will evaluate the plans based on the following factors: Site Selection and Planning, Spatial Planning and Juxtaposition, Geometric Configuration and Planar Character, Material Specifications, and Building Utility Systems.