Sustainable Development Goals
Home | SDG | Quality Education
Quality Education
---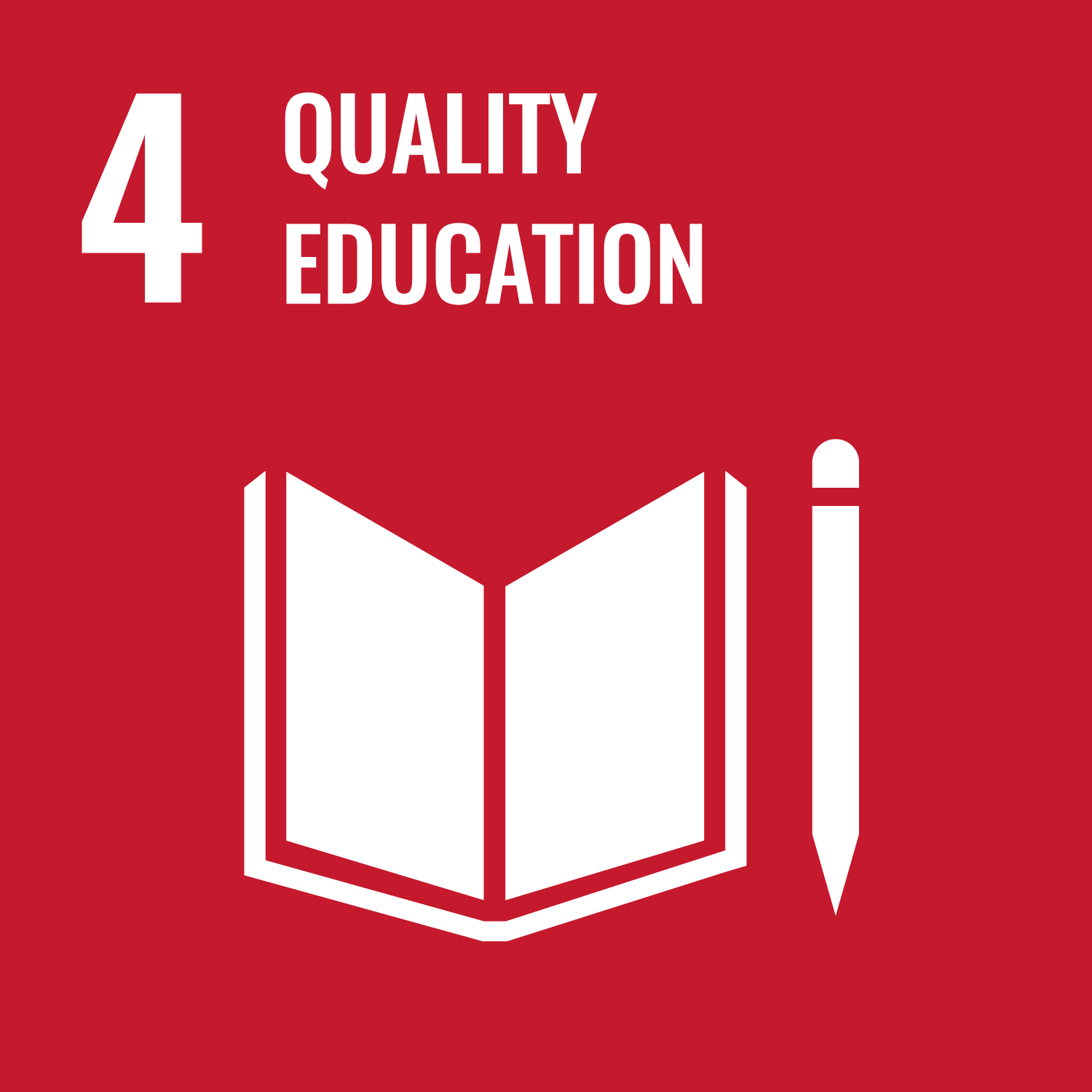 As an academic institution, DLSU-D supports the UN's thrust for inclusive and equitable quality education and the promotion of lifelong learning opportunities for all through a comprehensive program that promotes holistic education that focuses on academic excellence, social consciousness and individual development to prepare learners for their entry to society as responsible citizens.
Guided by the Lasallian mission to promote faith, zeal and communion, the University lives by the legacy of its founder St. John Baptist de La Salle's of providing education to all people from all walks of life through scholarship programs.
The University participates meaningfully in the process of social transformation by forming God-centered, people-oriented, and patriotic persons who serve as responsible and professionally competent stewards of God's creation through youth by offering relevant, responsive, and community-oriented academic programs, research and extension services, and promoting a keen sense of history, arts and culture.