Sustainable Development Goals
Home | SDG | Good Health and Well Being
Good Health and Well Being
---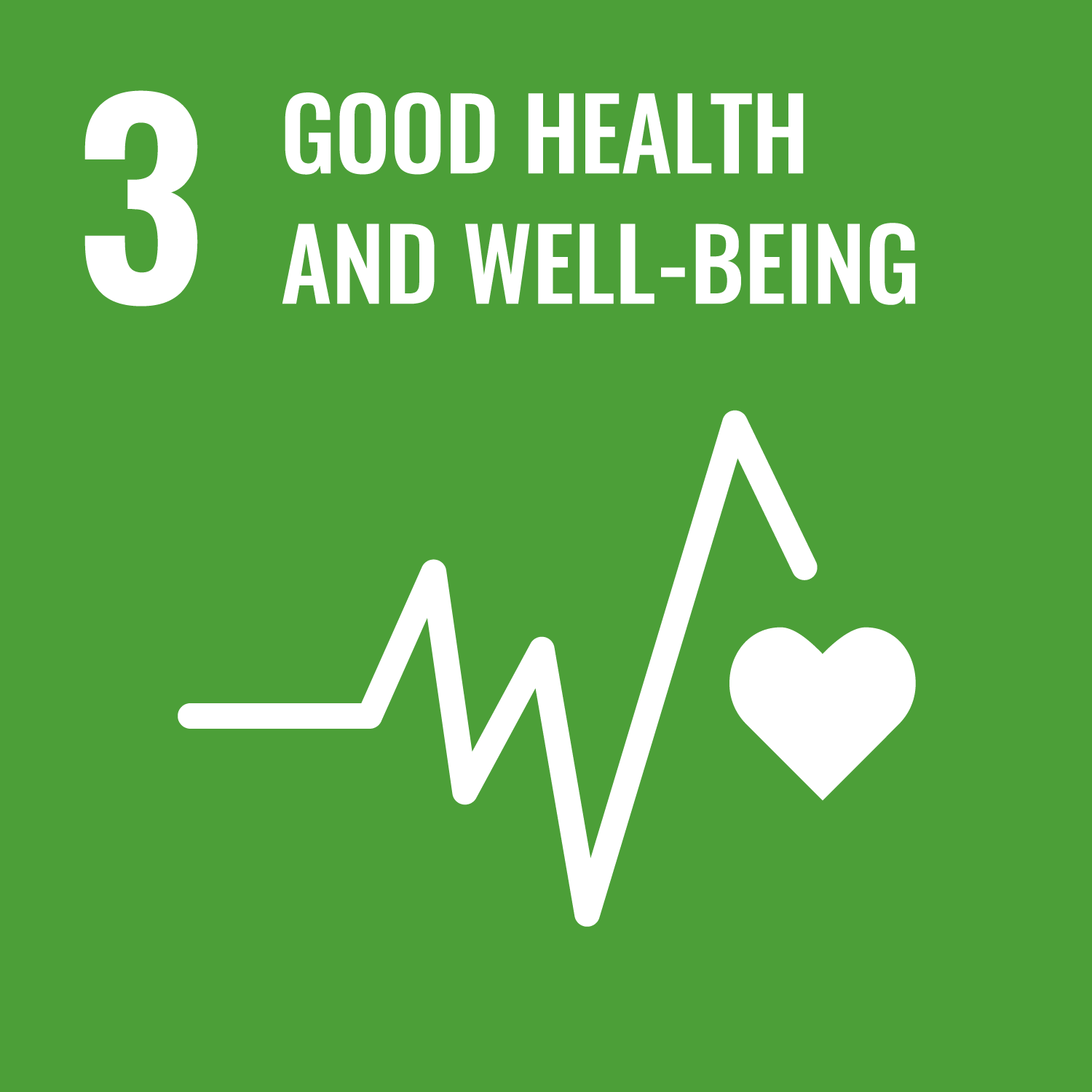 Good Health and Well Being is one of the main goals of the SDGs. Specifically, the UN wants to ensure healthy lives and promote the well-being of all citizens of the world.
On a smaller scale, within the De La Salle University-Dasmariñas community, the physical and mental health of both the employees and the student body are promoted through wellness programs initiated by the Human Resources and Development Office (HRMO) and different departments and organizations within DLSU-D.
Employees are encouraged to participate in programs for relaxation, mindfulness, and promote physical health. The University also incorporates into its curriculum Physical Education programs, sports activities for students, and student wellness through guidance and conselling, personal and social development, as well as psycho education services.
---
Mindfulness-Based Cognitive Therapy
The Student Wellness Center conducted a Mindfulness-Based Cognitive Therapy (MBCT) session, an evidence-based group therapy for preventing depressive relapses. It also reduces acute depression, anxiety and stress.
Learn more
---
Wellness Programs
SWC aims to facilitate students' personal empowerment and holistic development by promoting college success through counselling, psycho-education services, growth sessions, career services and academic development.
Learn more