Sustainable Development Goals
Home | SDG | Good Health and Well Being
Good Health and Well Being
---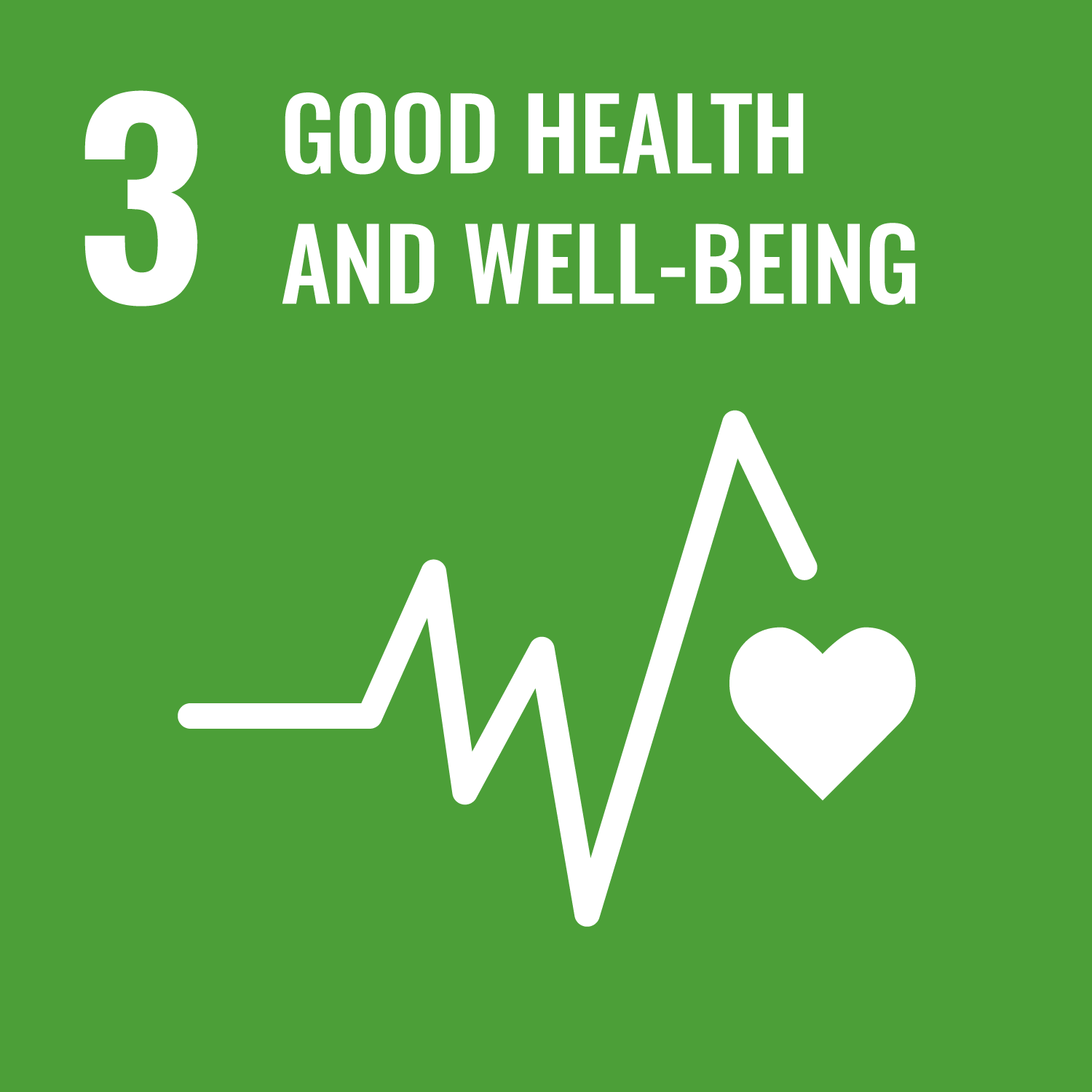 Good Health and Well Being is one of the main goals of the SDGs. Specifically, the UN wants to ensure healthy lives and promote the well-being of all citizens of the world.
On a smaller scale, within the De La Salle University-Dasmariñas community, the physical and mental health of both the employees and the student body are promoted through wellness programs initiated by the Human Resources and Development Office (HRMO) and different departments and organizations within DLSU-D.
Employees are encouraged to participate in programs for relaxation, mindfulness, and promote physical health. The University also incorporates into its curriculum Physical Education programs, sports activities for students, and student wellness through guidance and conselling, personal and social development, as well as psycho education services.
---
COVID-19 Response
The University has set up a proactive policies and protocols to protect the Lasallian community from the threat of COVID-19. This includes a vaccination program for employees as well as assistance from the University Health Clinic.
Learn more
---
Wellness Program
SWC aims to facilitate students' personal empowerment and holistic development by promoting college success through counselling, psycho-education services, growth sessions, career services and academic development.
Learn more
---
Gabay Program
The DLSU-D GABAY: Employees' Mental Health Care and Support Program seeks to introduce activities to counter the mental health challenges of the pandemic through effective employees', work engagement, and various interventions.
Learn more
---
Self Care Hub
The Self-Care Hub was developed to provide an avenue for all members of the Lasallian community to rejuvenate and nourish their overall well-being by freely using therapeutic techniques (online or on-site) to establish connections of the present situation with various life's challenges.
Learn more
Health Card
The University invests in good health care maintenance service for its employees, by contracting a credible and responsive health maintenance service provider, providing employees with access to quality healthcare services and safe, effective, quality, and affordable essential medicines.