Sustainable Development Goals
Home | SDG | Affordable and Clean Energy
Affordable and Clean Energy
---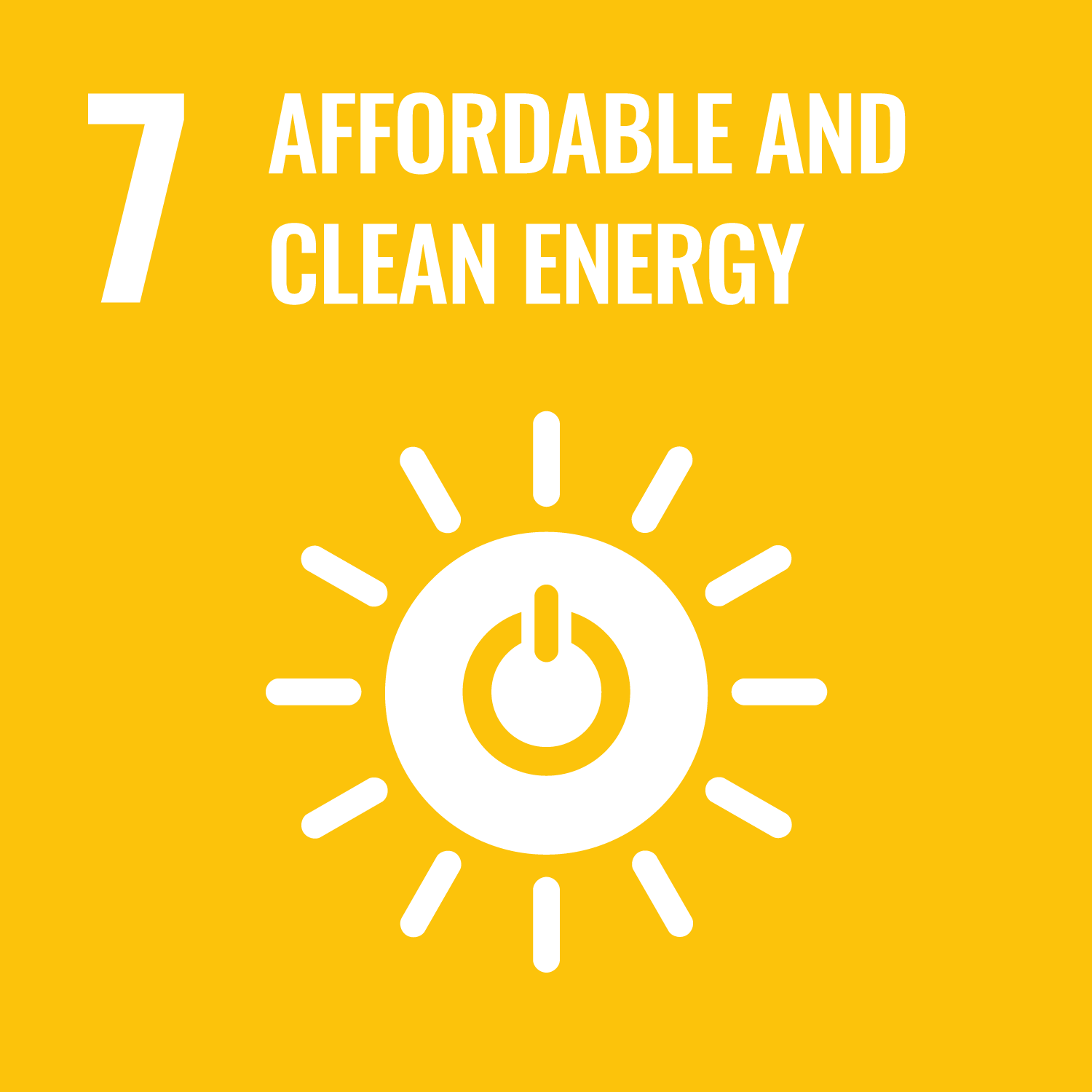 As one of the most sustainable universities in the country, DLSU-D promotes the use of affordable and clean energy by shifting 60 percent of the University's energy consumption to renewable sources of power.
The University also transitioned to the use of inverter appliances, LED lighting, and solar-powered lampposts for reduced energy consumption.
In, 12,383 of the University's 14,159 lights, or a total of 87.46% percent have been converted to LED lighting. The majority of air conditioning units on campus have also shifted to energy-efficient models. As of the same period, 631 out of 1,101 units or 57.31 percent are inverter-type units. This increased DLSU-D's total energy-efficient appliances to 72.40 percent.
Due to the hybrid work arrangement enforced by the University amid the pandemic, DLSU-D reduced its total power consumption from 1, 294, 063 kWh to 768, 052 kWh in 2021. This translated to a 59.35% reduction from the previous year's consumption.