Sustainable Development Goals
Home | SDG | Affordable and Clean Energy
Affordable and Clean Energy
---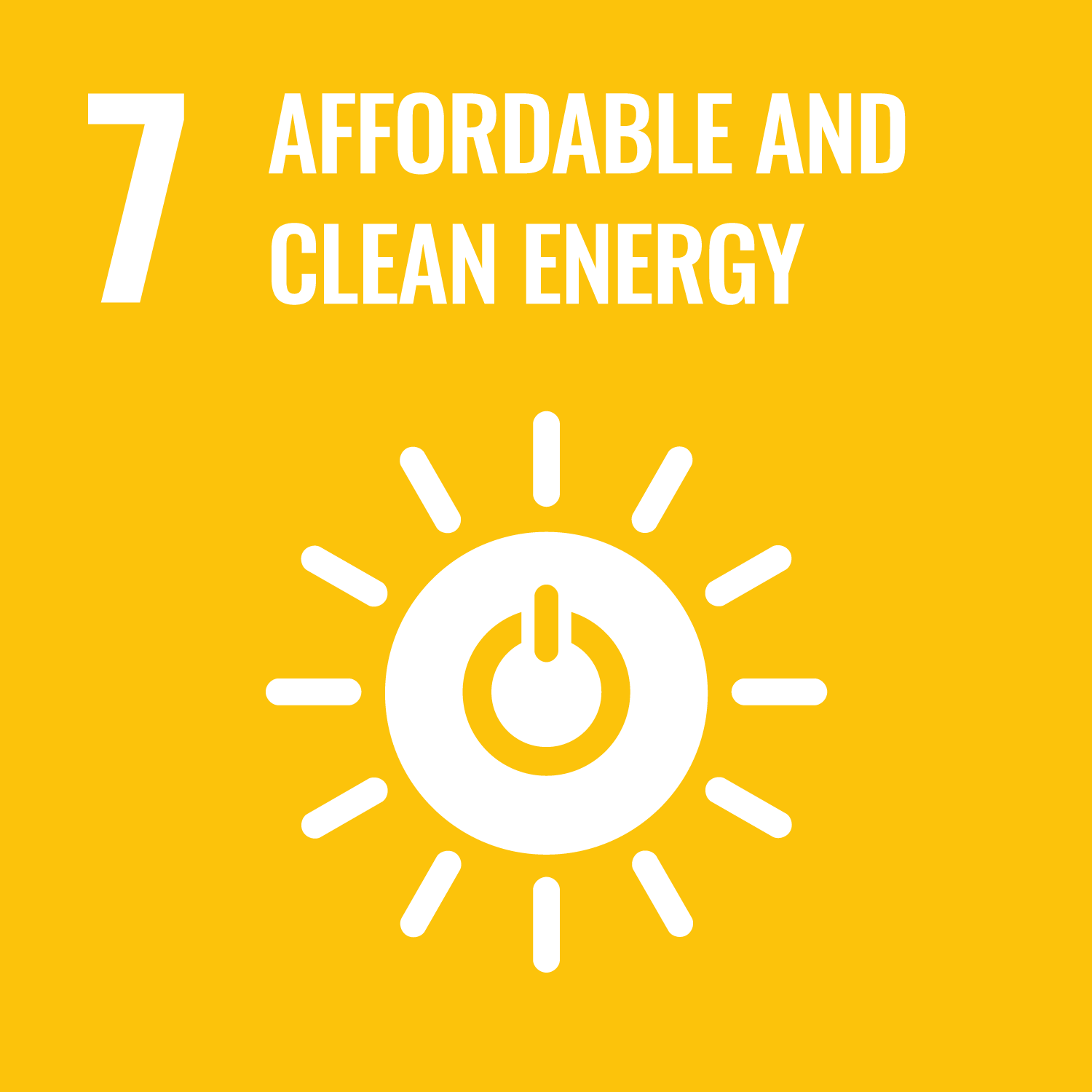 As one of the most sustainable universities in the country, DLSU-D promotes the use of affordable and clean energy by shifting 60 percent of the University's energy consumption to renewable sources of power.
The University also transitioned to the use of inverter appliances, LED lighting, and solar-powered lampposts for reduced energy consumption.
It also engaged in the Green Light Project, a program that provided solar light bulbs to depressed communities in the city of Dasmariñas. The solar light bulbs utilize only reused soft drink plastic bottles, water, and adhesive resins. The aim was to tap sunlight to enter the household during the daytime to reduce the household's dependency on electric bulbs.