Sustainable Development Goals
Home | SDG | Partnerships for the Goals
Partnerships for the Goals
---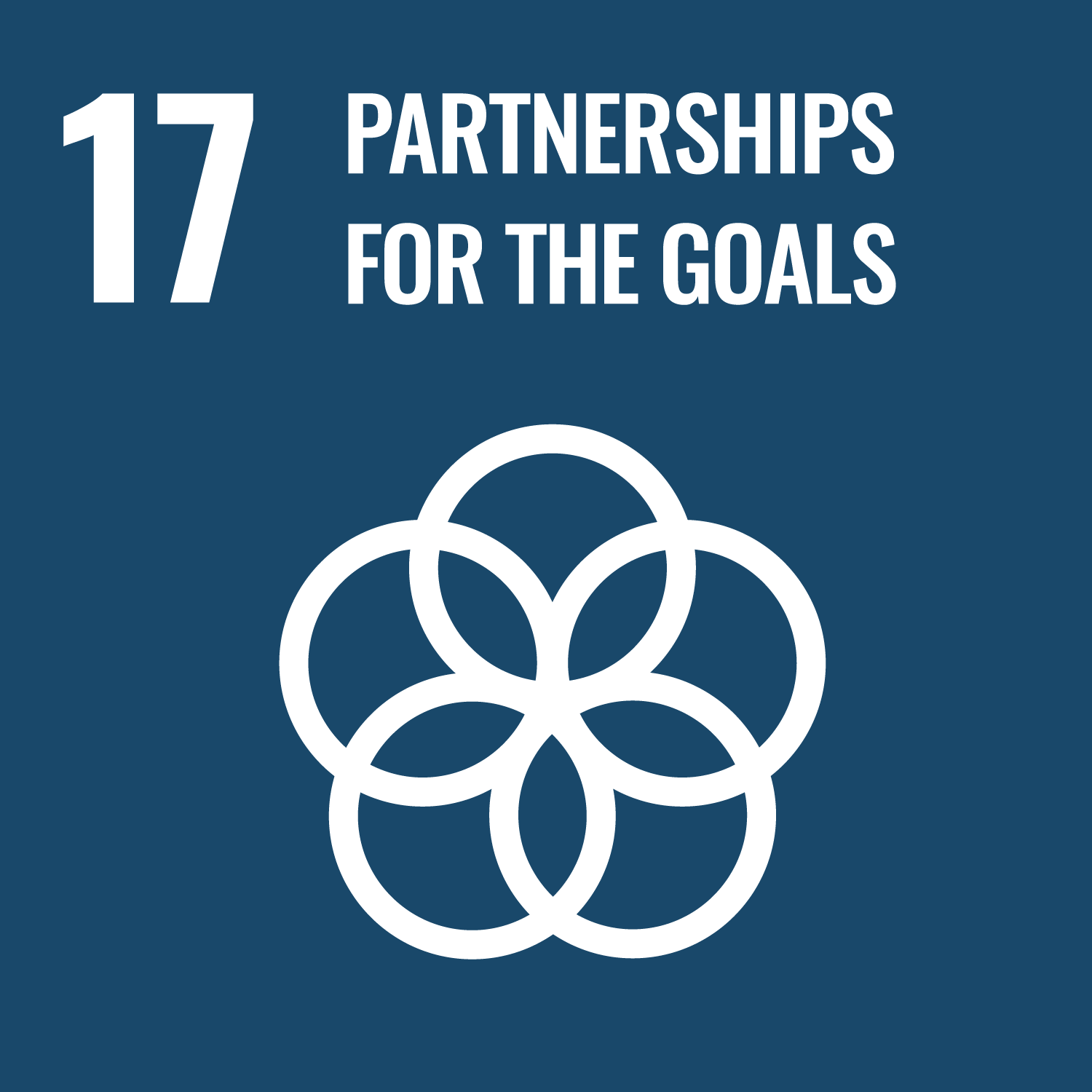 DLSU-D recognizes the need to work with the government, local institutions and international networks to promote its sustainable goals.
The University has established linkages with other academic institutions all over the world, as well as local governments of Cavite, environmental networks, and non government organizations.
---
DENR
Whether its partnering the national government's greening drive as well as campaigns to clean up bodies of water like the Manila Bay, or promoting a sustainable campus, the Department of Environment and Natural Resources (DENR) and the University share resources and knowledge on promoting and implementing sustainable programs in and outside campus.
Visit Site
---
Local Governmments and NGOs
DLSU-D works closely with the provincial and local governments of Cavite through research initiatives under the 50-year Cavite Development Research Program. It also partners with non government organizations in conducting development programs in the province.
---
LIFE: One Million Trees and Beyond
The Green for LIFE: One Million Trees and Beyond Project serves to provide a venue for more pro-active responses to environmental issues through tree-planting activities and reforestation programs that promote the propagation and caring for indigenous species. The goal to plant and nurture one million trees by the year 2011 has been met and continues to grow.
---
Strategic Communications Office
The office promotes not only the Academic advantages of the University but is also instrumental in the promotion of sustainable initiatives being undertaken by DLSU-D. Case in point, its award winning Anvil victory in the Public Relations.
---
Lasallian Community Development Center
From seminars to community mobilization, from awareness drives and fund raisers, the Lasallian Community Development Center (LCDC) has been a proud partner of the Campus Sustainability Office in promoting and implementing sustainable solutions within and outside campus.
Visit Site
---
ISCN
DLSU-D was the first Filipino university to join the International Sustainable Campus Network (ISCN), a global forum for universities pursuing sustainability their educational and research missions, and operations.
---