Sustainable Development Goals
Gender Equality
---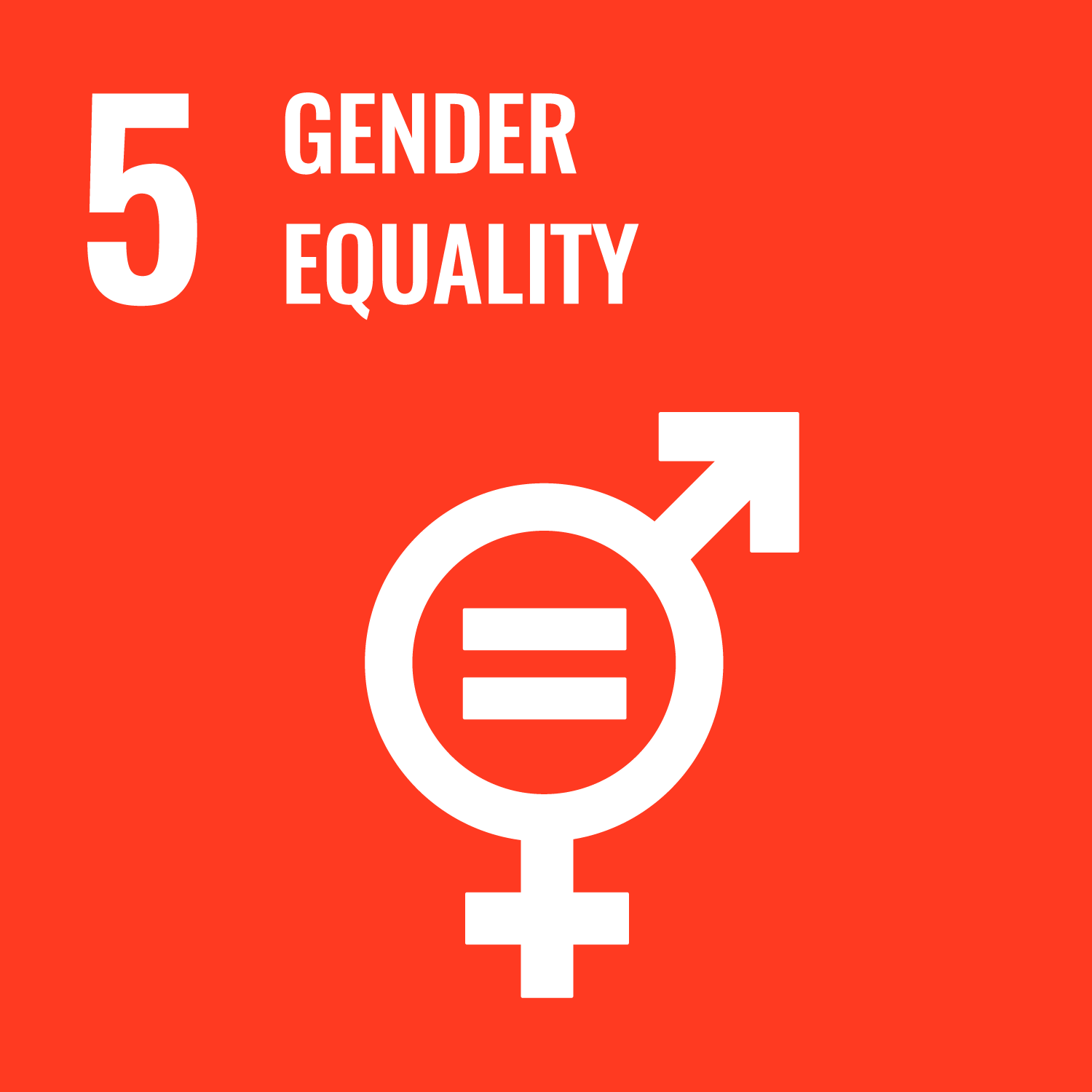 Recognizing that gender inequalities are still deeply rooted in societies, DLSU-D supports the United Nation's thrust to achieve gender equality and women empowerment.
The University does its part in addressing women's issues such as access to education, health care, as well as the protection of their rights through advocacy programs and partnerships with organizations that protect women from violence and discrimination.
DLSU-D also supports gender equality by integrating principles of Gender and Development across all programs and projects. Primarily, DLSU-D ensures that all gender identities are acknowledged, respected, and are given equal opportunities for growth and empowerment.
Specifically, gender identities and adoption of gender-sensitive approaches are given preference in planning and implementation stages of DRRM projects and health programs.
---
uSAPan Webinar Series
The Social Sciences and Humanities Department (SHD), in partnership with the LCDC, conducted several information and education campaign on gender equality through uSAPan, and other series of webinar activities. These included topics such as Karahasan sa Kababaihan at sa Kanilang mga Anak sa Panahon ng Pandemya (Violence against women and children during the time of the pandemic), Pagninilay at Pakikisangkot para sa Katarungang Panlipunan (Reflection and Volunteerism for Social Justice), Service-Learning Forum on The Impacts of Economic Globalization to the Marginalized Sectors, and Performing Gender in the Classroom. These initiatives also helped in ensuring that the University, in general, is a safe space and empowering for all genders.
---
Equal Opportunities in Leadership
Female members of the community enjoy the same opportunities and privileges that its male members receive in areas such as governance, research, and engagements. In fact, more than half of the administrative posts are occupied by female administrators. Currently, major leadership positions in the student government are also occupied by female students.