Sustainable Development Goals
Gender Equality
---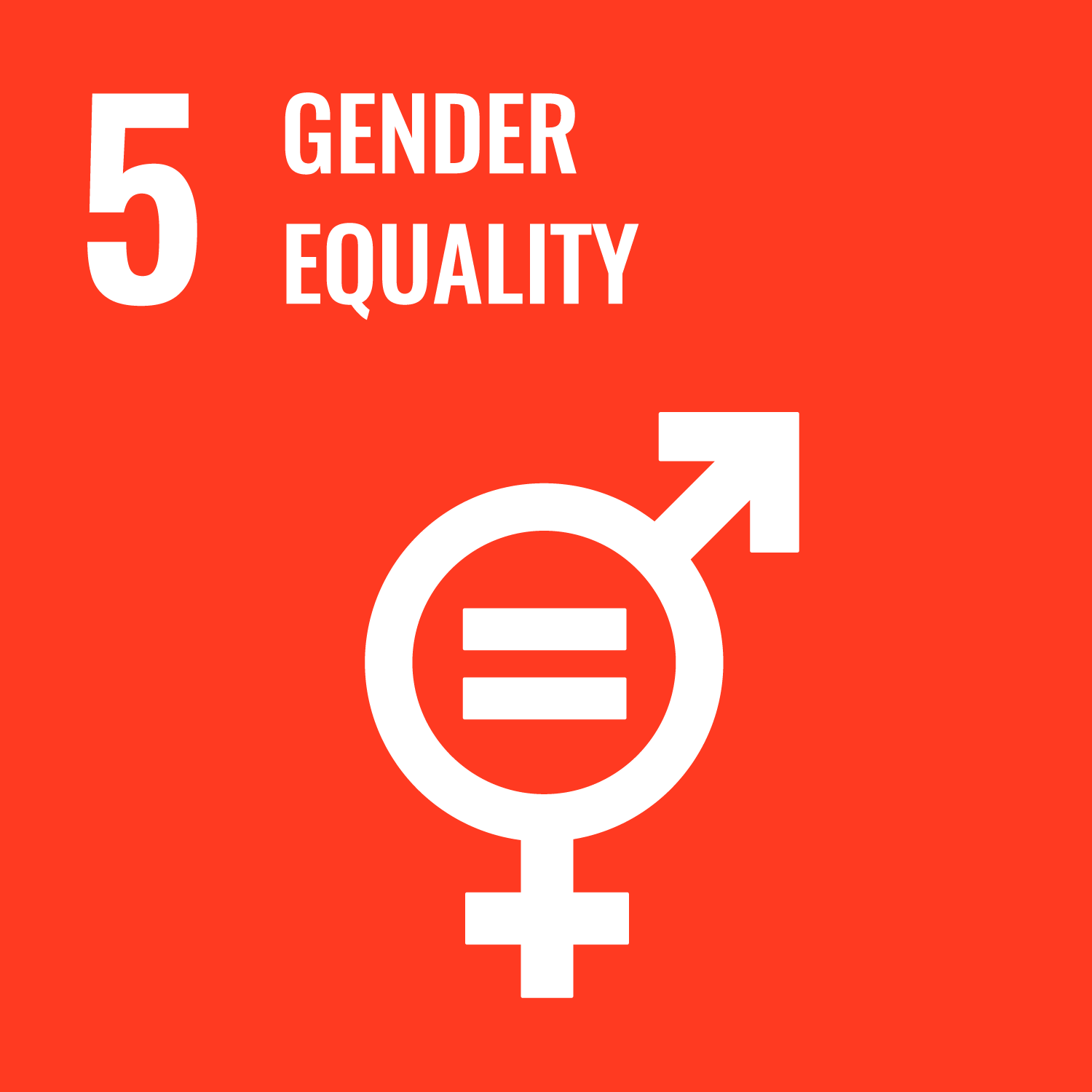 Recognizing that gender inequalities are still deeply rooted in societies, DLSU-D supports the United Nation's thrust to achieve gender equality and women empowerment.
The University does its part in addressing women's issues such as access to education, health care, as well as the protection of their rights through advocacy programs and partnerships with organizations that protect women from violence and discrimination.
DLSU-D also supports gender equality by integrating principles of Gender and Development across all programs and projects. Primarily, DLSU-D ensures that all gender identities are acknowledged, respected, and are given equal opportunities for growth and empowerment.
Specifically, gender identities and adoption of gender-sensitive approaches are given preference in planning and implementation stages of DRRM projects and health programs.