Sustainable Development Goals
Home | SDG | Responsible Consumption and Production
Responsible Consumption and Production
---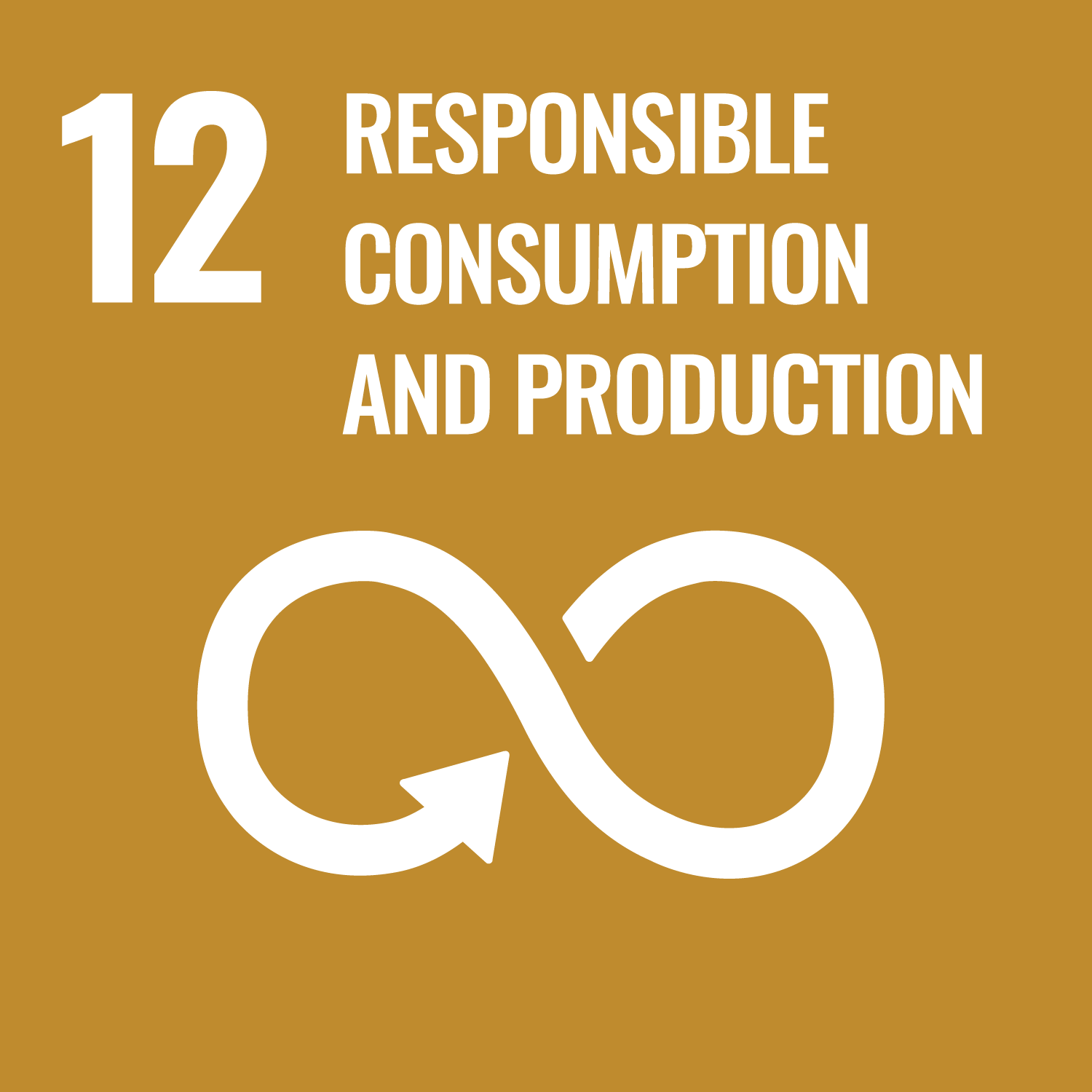 In line with the SDGs' goal of ensuring sustainable and consumption patterns, the University has implemented measures that promote responsible consumption and waste management.
In compliance with RA 9003 or the Ecological Solid Waste Management Act mandated by the Philippine government, DLSU-D actively implements a comprehensive ESWM program through waste segregation using color coded trash bins, and the establishment of the DLSU-D Ecology Center where the Materials Recovery Facility is situated. The University instittutionalizes these practices with the establishment of policies that promote the five Rs of sustainability.
With the onset of the pandemic, measures have been set in place for the safe disposal of medical PPEs such as masks.
DLSU-D is also involved in research on food security and waste management through the Cavite Research Development Program .