Sustainable Development Goals
Home | SDG | Clean Water and Sanitation
Clean Water and Sanitation
---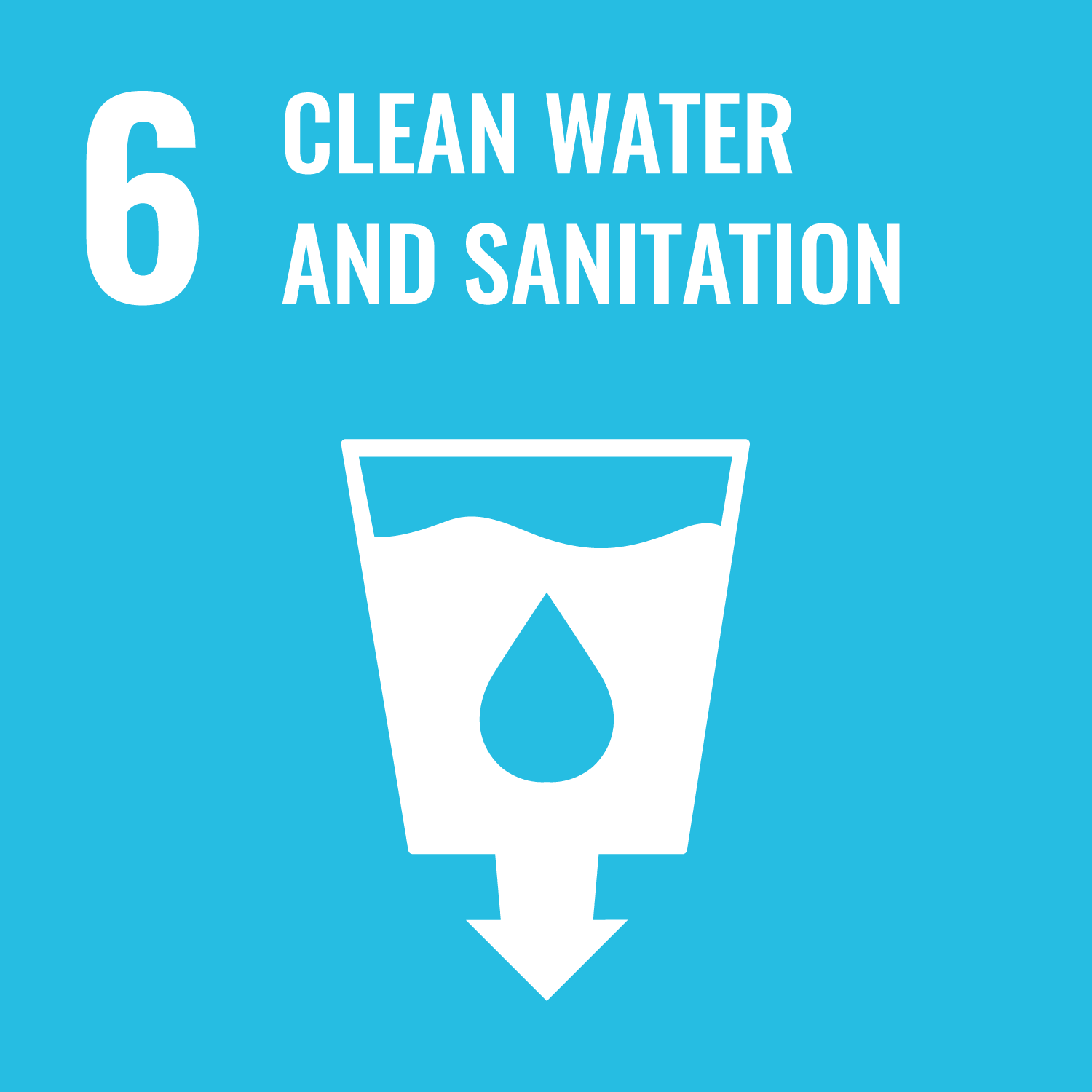 DLSU-D strengthens the capacity of micro-small medium enterprises, young entrepreneurs, and skilled workers by instigating various enterprise development projects and livelihood skills development activities in partnership with the members of the Lasallian community and its public-private networks.
Multi-stakeholder projects are carried out to propel new ideas, promote product innovation, and stimulate productivity among its marginalized partner communities and organizations.
To further support decent work and economic growth, DLSU-D partners with DILG, NGOs, and the Province of Cavite for the implementation of G-HUBS (Holistic Understanding through Bridging Solutions for Governance) and SDG localization. Ultimately, these efforts support economic growth and stimulate more opportunities for economic development and decent work.