Sustainable Development Goals
Home | SDG | Clean Water and Sanitation
Clean Water and Sanitation
---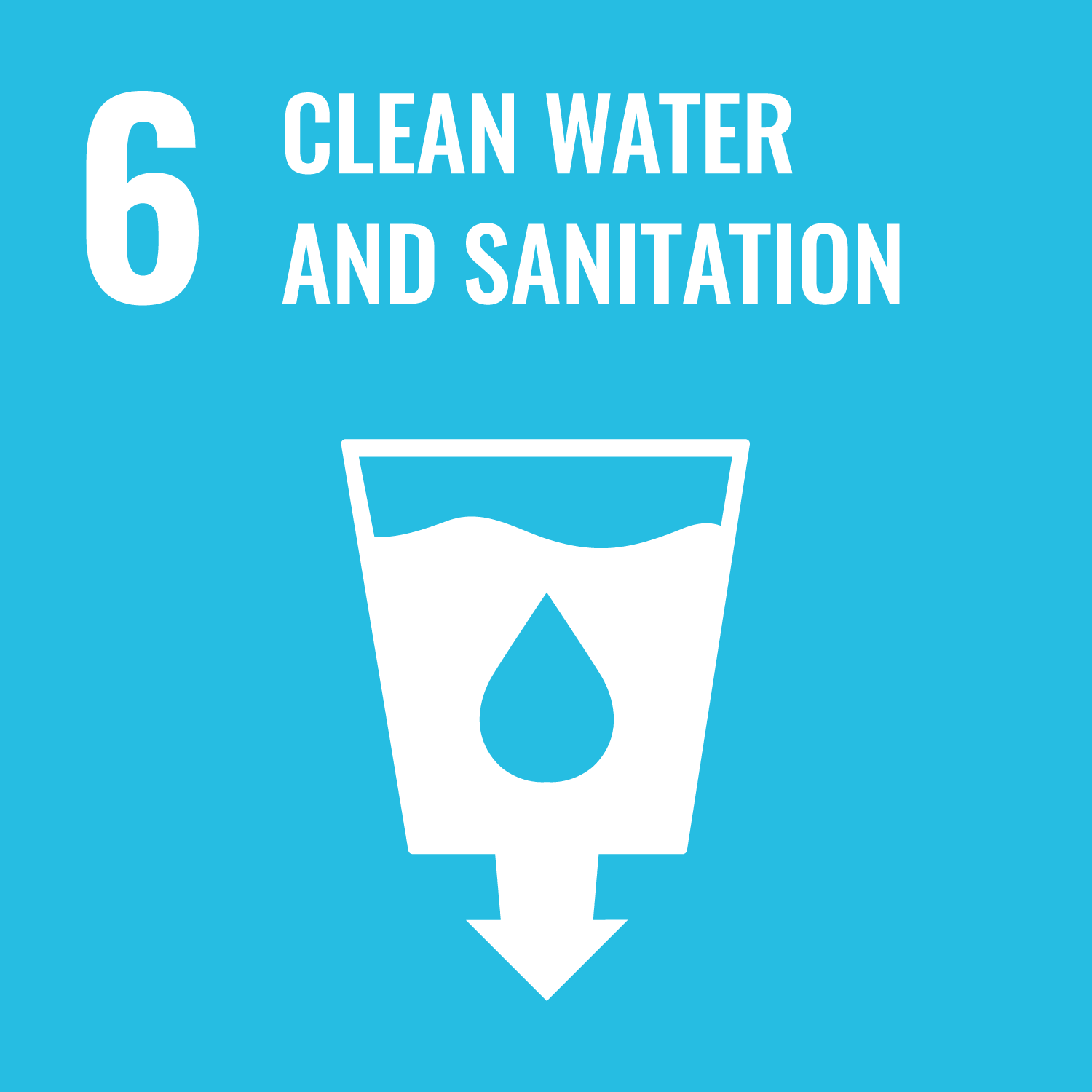 In keeping with the ideals of the United Nations (UN) on Clean Water and Sanitation, the University ensures the health of the community by regularly having its water provider perform microbiological examinations on the water being used in DLSU-D. Based on the results of the testing for total coliform, thermotolerant coliforme, heterotrophic plate count, the water quality passed without any issues.
---
---
In-house Sewage Treatment Plant
The University has established within campus a Sewage Treatment Plant that can process 300 cubic meters of water per day through the activated sludge process. This involves the biological action of the continuously cultured bacteria in the mixed liquor and wastewater in the presence of air or oxygen. The activated sludge portion is separated from the treated wastewater in the succeeding treatment unit (settling tank) and for its subsequent return or recirculation to the aeration tank via sludge hopper where the slid sludge down and back to the aeration tank.  The budget is currently being deliberated for the repair, upgrade and maintenance of the STP.
Learn more
---
---
Sanitation Stations/ Additional Health and Safety Protocols
The Safety and Health Protocols are in place to ensure the well-being of everyone and to comply with the requirements of existing government declarations and issuances (particularly the Omnibus Guidelines set forth by the Inter-Agency Task Force) pertaining to the COVID-19 pandemic. These protocols are subject to change depending on prevailing situations and government policies
Learn more