Sustainable Development Goals
Home | SDG | Sustainable Cities and Communities
Sustainable Cities and Communities
---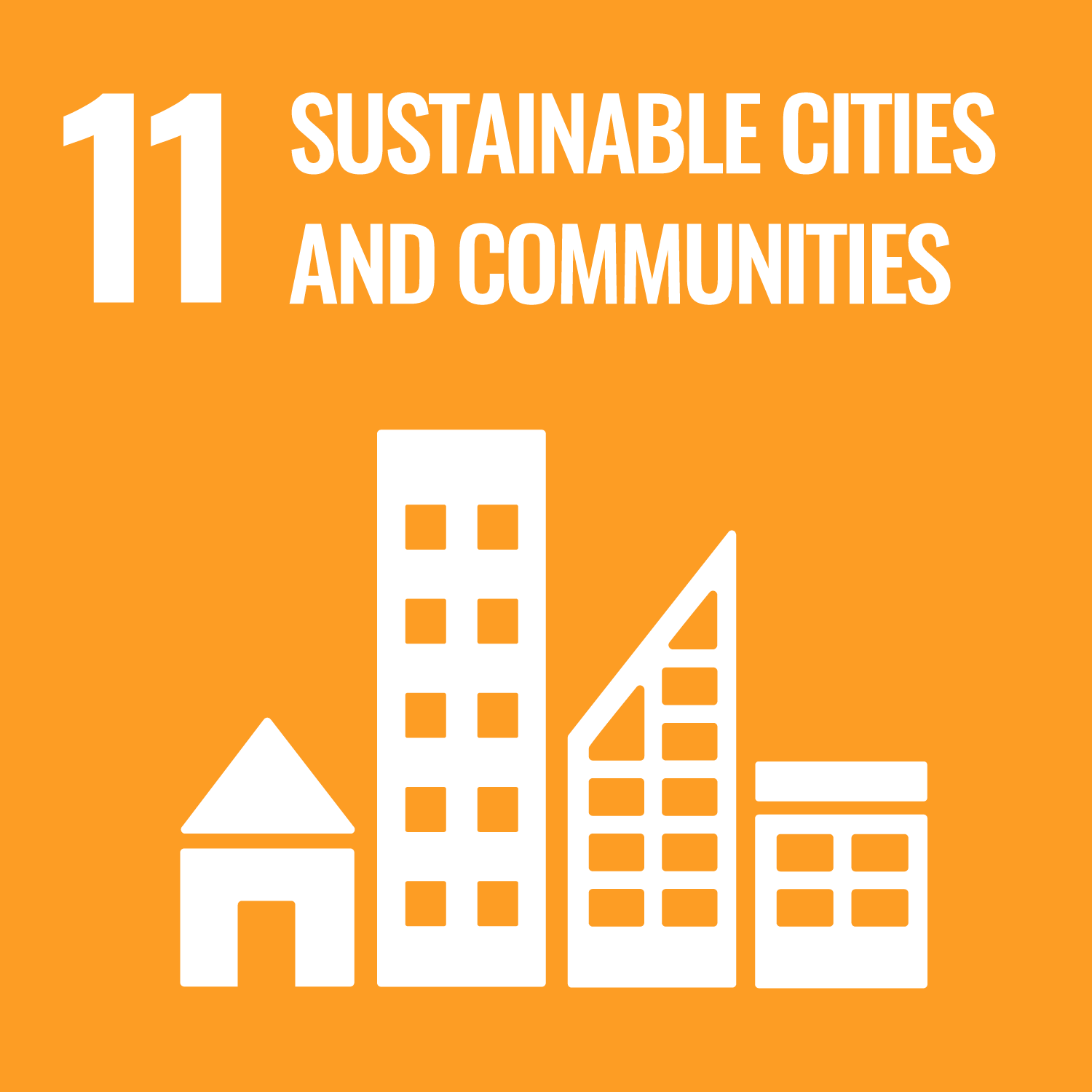 In a bid to make cities and human settlements inclusive, safe, resilient, and sustainable, DLSU-D works closely with members of the Lasallian community and external partners in efforts to advocate for disaster risk and reduction, sustainable livelihood, and the creation of programs targeted towards empowerment.
De La Salle University-Dasmariñas constantly engages in community extension efforts, through the Lasallian Community Development Center, implements proactive programs on livelihood, health, education, and relief in times of disasters.
To make an impact in the lives of youth at risk, DLSU-D built the Bahay Pag-asa as an alternative to crowded detention centers. The Bahay Pag-asa is a monastery type center where residents undergo Basic Education, Spiritual Formation and Values Education, Livelihood and Skills Training Program, and a Post Release Program that includes parent education, family counseling, home visits, job referrals and placement, scholarships, guardianship, hotline services, cooperative learning groups, legal assistance, peer support networking, entrepreneurial skills, and homecomings.
---
Disaster Preparedness and Response
The LCDC promotes environmental sustainability through the conduct of researches, programs, and advocacies that foster environmental accountability and environmental interventions. The program also promotes disaster risk reduction and management to support the creation and strengthening of disaster-resilient communities through preventive and preparatory measures.
Learn more
---
Institutional Smart and Green Building Technical Working Group and Institutional Sustainable Committee
The creation of these bodies seek to develop a participative approach to reaching the University's sustainability goals with multisectoral body of experts.