Sustainable Development Goals
Zero Hunger
---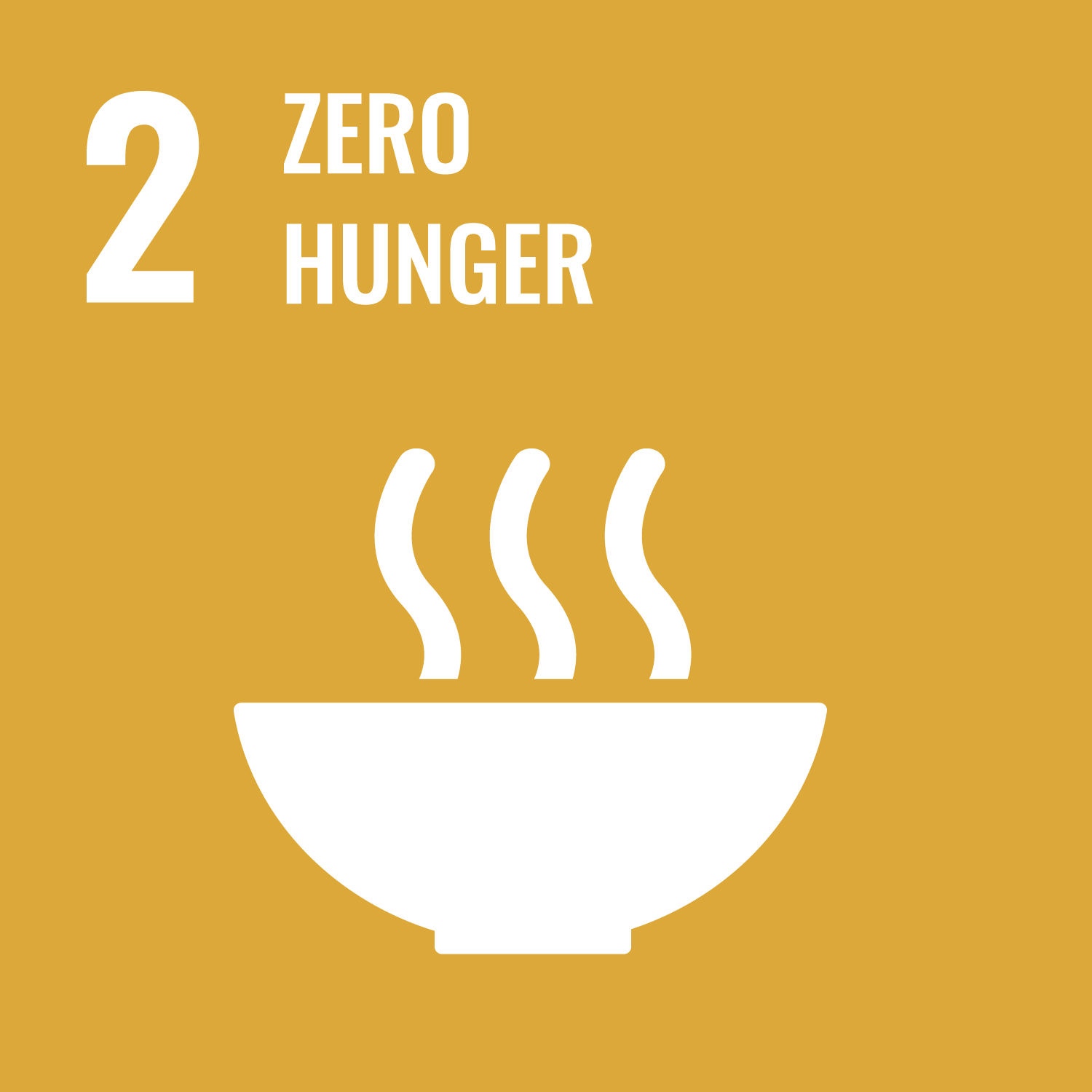 The Sustainable Development Goals underscore the importance of food security in a sustainable society. The second target of the SDG seeks to end hunger, achieve food security, improve nutrition and promote sustainable agriculture.
DLSU-D understands the role that the academe should fulfill in promoting awareness about the many measures that can be undertaken by each individual to achieve food security through researches and programs that promote zero loss or waste of food.
Studies that explore the link between agricultural production including fishery and product distribution impact food security, analysis of models that exploit social, economic and physical constraints faced by farmers to minimize food shortage and environmental degradation, and researches that delve into sources of growth and productivity in the agricultural sector are just some of the areas being explored by faculty researchers.
On the advocacy front, programs and projects addressing hunger and undernutrition are not only geared towards the provision of immediate food needs, such as family meals during outreach projects and family packs during relief operations. More importantly, programs build on the importance of nutritional knowledge and food sustainability by integrating zero-hunger interventions into the available resources of communities.
Nutrition education activities are mostly intended for parents and their young children and are commonly collaborated with colleges, health agencies, and even locally owned food businesses. It focuses on the utilization of locally available nutritional food resources and the importance of food nutrition, food safety, and food preparation to maximize the full potentials of families in the communities.