Home | News | LS Verde spearheads Envi webinar. ..
---
LS Verde spearheads Envi webinar for student leaders
---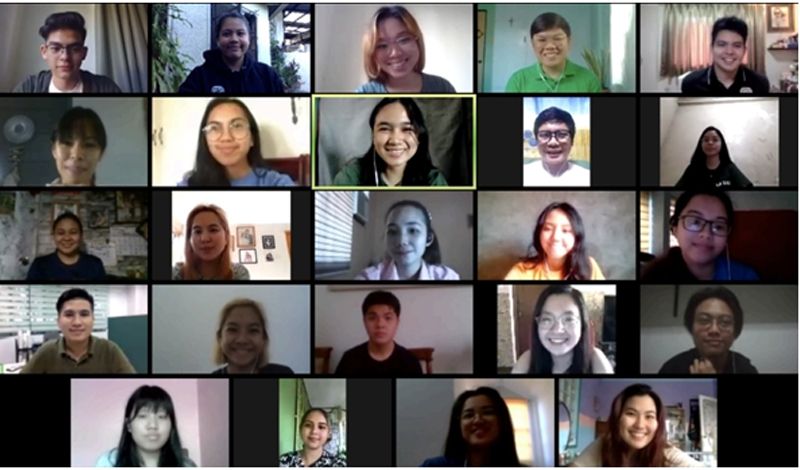 De La Salle University-Dasmariñas' Lasallian Vigilance for Environmental Development (LS VERDE), partnered with De La Salle Philippines- Lasallian Institute For the Environment (DLSP-LIFE) to hold a webinar for the 2020 celebration of Environmental Awareness Month.
The webinar with the theme "Molding Young Change-makers & Green Leaders for the Environment" was attended by student leaders from La Salle schools and representatives from other academic institutions in the Philippines.
The theme of the webinar was selected to advocate the importance of youth participation in the conservation of the environment and instill among young leaders the value and impact of their environmental actions.
Resource speakers shared their expertise during the event. Renante Salimbao, a Gawad Caviteño sa Larangan ng Kalikasan awardee, shared his important insights on sustainability. Marianne Bongcac, a volunteer at Re-think Plastic talked about Promoting Advocacy: Environmental Education. Kenan Clark Gawaran, a volunteer for Youth at Laudato Sí Ph talked about Living Laudato Si. Val Amiel Vestil, the Executive Director and Founder of the Association of Young Environmental Journalists in the Philippines, talked about the qualities of a Model Green Youth Leader.
The event was held via Zoom last November 24.
---