Home | News | DLSU-D prof joins expert line up for TEDxDasmarinas
---
DLSU-D prof joins expert line up for TEDxDasmarinas
---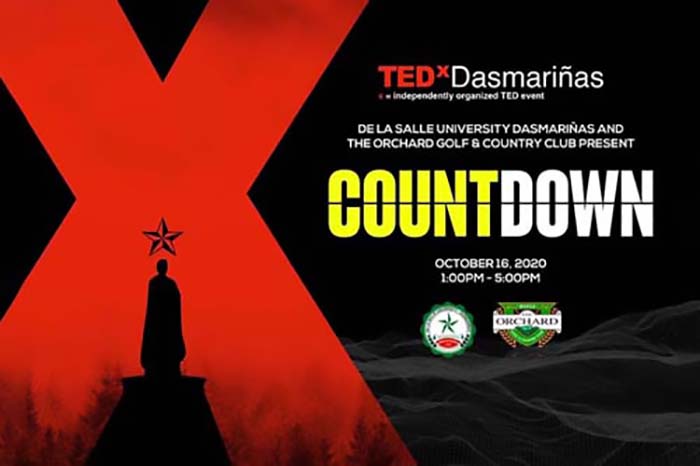 DLSU-D High School Vice Principal for Academics and Research Marlon Pareja has been tapped as one of the climate change experts to serve as resource speaker in the TEDxDasmarinas event.
The virtual conference scheduled for October 16, 2020 is entitled Countdown. It is part of a global initiative to champion and accelerate solutions to the climate crisis, turning ideas into action.
"This momentous conference has been made possible with the collaboration of different organizations having the same goal—that is to change climate change," TEDxDasmarinas' official Facebook page stated.
Prof. Pareja was invited to become one of the speakers at the event because of his background as an educator and scientist with various achievements and publications related to Environmental Sustainability. Pareja also serves as an accreditor of Dark Green Schools Program of Philippine Network of Educators on Environment.
---