Home | News | DLSU-D is still top Philippine university in UI Greenmetric
---
DLSU-D is still top Philippine university in UI Greenmetric
---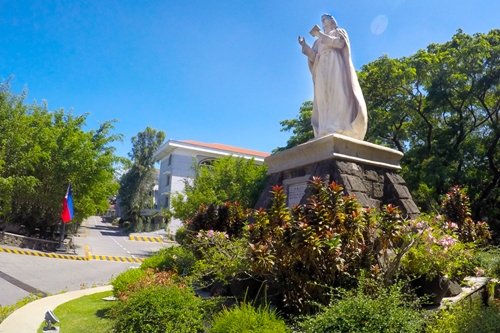 De La Salle University-Dasmariñas maintained its position as the No. Philippine University in the UI Greenmetric World University Rankings.
For 2020, DLSU-D ranked 127 out of 912 universities who joined the annual rankings from 84 countries.
UI GreenMetric World University Rankings is the first and only university rankings in the world that measure each participating university's commitment in developing an 'environmentally friendly' university. The rankings look at 6 indicators of each university (setting and infrastructure, energy and climate change, waste, water, transportation and education). There is a significant increase in UI GreenMetric participants compared to last year, where there are 912 universities from 84 countries, or an increase of 132 participating universities. Three new countries have just joined in this year, such as Kuwait, Lithuania and Belarus.
---