Home | News | CSCS spearheads Plant Swap Activity for DLSU-D Botanical Garden
---
CSCS spearheads Plant Swap Activity for DLSU-D Botanical Garden
---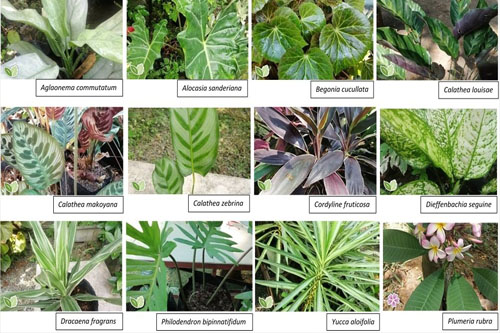 The College of Science and Computer Studies will be conducting a Plant Swap Activity on May 17-22, 2021 at the Botanical Garden for Lasallian Faculty and Staff.
The event seeks to support the DLSU-D Botanical Garden's purpose as a repository of endemic, threatened, and native plant species that are utilized for biological research and education.
According to the CSCS, the activity will also contribute to the establishment of themed gardens namely: Biblical Collections, Native and Endemic, Exotic Ornamental, Scent and Butterfly, Orchid, Herbal and Medicinal, Desert and Rock, and Bahay Kubo.
This activity is open to all employees of DLSU-D as a means to encourage appreciation of nature and engage in nature activities that would heighten its aesthetic value and be part in protecting the environment.
In compliance to the University's Safety and Health Protocols during this period of COVID 19 pandemic, a PRE-SWAP arrangement will be observed for proper scheduling of actual swapping of plants
Click the link below for the full mechanics of the plant swapping activity:
---