---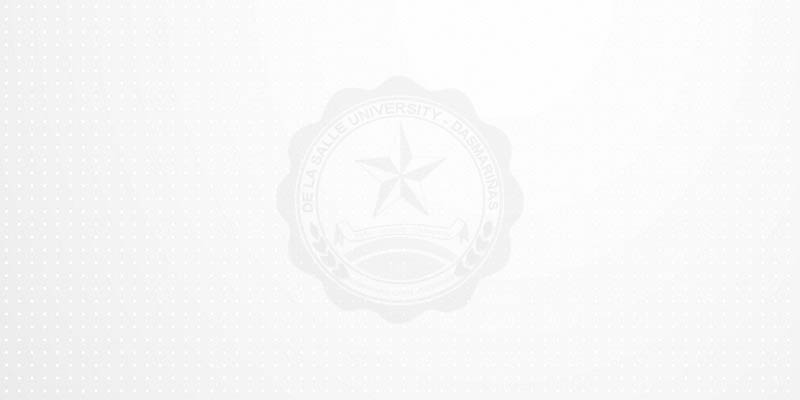 The Physical Sciences Department is one of the departments under the College of Science and Computer Studies. The faculty members, mostly with Masters degrees and units in PhD, specializes in the field of Chemistry and Physics.
The department caters to other colleges and handles Inorganic and Organic Chemistry, Chemistry for Engineers, Biochemistry, Environmental Chemistry, Forensic Instrumentation, Biophyics, Physics for Engineers and the general education subject Science, Technology and Society (STS). Though the department does not offer any courses yet, its laboratory is well-equipped both for teaching and research. Moreover, the Chemistry Research Laboratory already receives sample analyses from outside institutions.
As a servicing department, the department's goal is to provide the best and the latest to our students and to equip them with the most important techniques that they can use in their chosen field. The department is one with the college and the university in its vision and mission.
  Contact us