---
The Certificate in Teaching Values Education is the response of DLSU-Dasmariñas to a call and to a need. First, a call to help teachers in values education to engage in exploring its pedagogical teaching) methods, and to train teachers to become professional values educators. Second, the program responds to the need of the Philippine society for an educational process where teachers are agents of social transformation and graduates are well formed individuals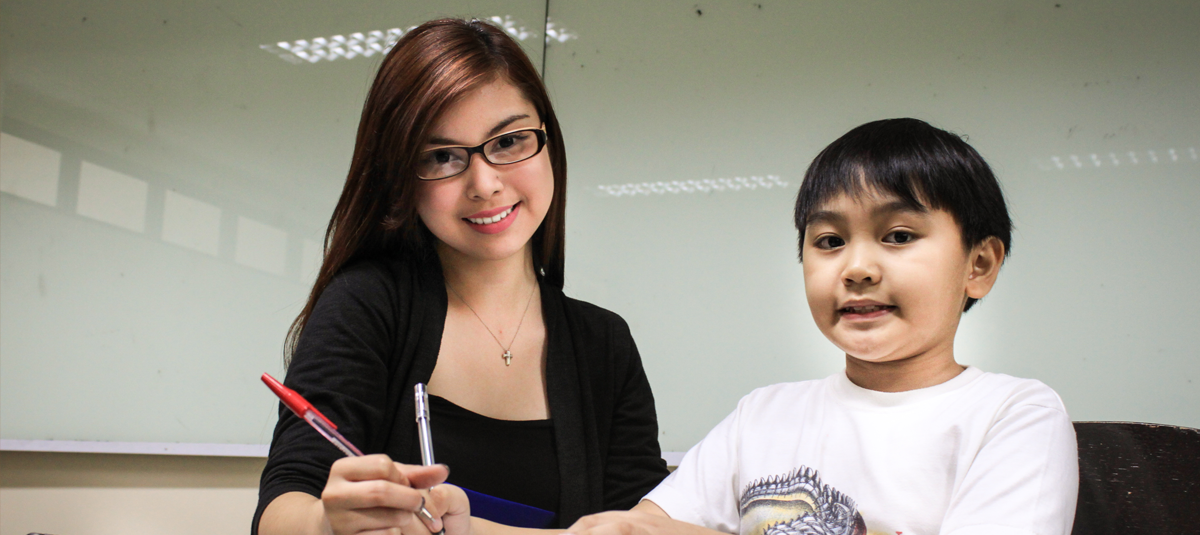 This certificate program is designed to help aspiring and current values educators, including school teachers, youth workers, caring Web Updates SY 2022-2023 practitioners, school managers, principals, curriculum planners, media workers, pastors and parents, to acquire personal development and professional competence in teaching values education.
The Certificate Program will help participants in:
Equipping themselves with new trends and development in values education;
Dealing with the current thrust and content of transformative education and pedagogical knowledge, principles and skills in facilitating personal renewal and social transformation;
Gaining opportunities to reflect upon values and related issues arising from identity development, personal circumstances and/or educational settings.
Goal
The program will prepare the enrollees for their ministry in values education in the school setting by providing them the necessary skills in teaching values education at all levels.
Objectives
At the end of the program, participants will:
Demonstrate knowledge of the basic concepts, principles, methods, and contents in teaching Values Education;
Participate with competence and confidence in teaching the dynamics of Values Education;
Manifest in their behavior, actions, skills, and decisions an integration of personal and professional development.
The certificate program consists of 18 units, divided into two semesters: 9 units for the first semester (theory and concept) and 9 units for the second semester (issues, methods and strategies):
First Semester
Philosophical and Ethical Foundations of Values Education
Family Life and Filipino Values System
Moral Issues and Concerns in Contemporary Living with specialization on Gender Issues
Second Semester
Teaching Approaches and Strategies in Values Education
Peace and Global Education
Development of Values Education, Instructional Materials and Assessment Tools
Interested applicants are allowed to take a maximum of 9 units per term. They will pay their tuition fees, and other corresponding miscellaneous fees and other fees, according to the rate of an undergraduate student taking up an education course in the College of Education at the De La Salle University-Dasmariñas.
Graduate of any 4-year course
Filled out Application Form (from the Center of Student Admissions (CSA): https://www.dlsud.edu.ph/aboutAdmissionsPortal.htm
Original and photocopy of Transcript of Records (TOR) with Special Order (S.O) and remarks "Copy valid for DLSU-D"
Three latest passport size pictures with white background.
Note: Application form, original TOR and 2 pieces of passport size pictures should be submitted to the Admissions Office.
A student or student-applicant must complete all the requirements indicated above in two copies – one original and one photocopy.
Non-DLSU-D applicants will secure a referral form from the Religious Education Department and will be referred to the Center for Student Admission/Testing Office for the schedule of Entrance/Psychological Test.
The ORIGINAL COPY of the requirements should be submitted first to CSA before the Student Number will be given to the new student. The requirements will be placed inside the Student Jacket to be forwarded to the Registrar's Office for filing/safekeeping.
The PHOTOCOPY of all the requirements, including the application form, submitted to CSA will be put inside the academic folder to be passed to the concerned department. (Religious Education Department for CVE).
A student can proceed to the actual enrollment procedure upon COMPLETION of ALL REQUIREMENTS.
Religious Education Department