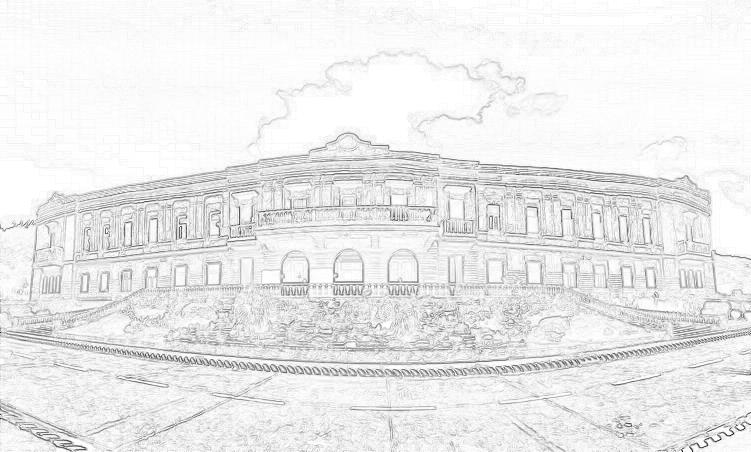 ---
The Campus Safety Office was created to ensure that all safety standards of the University are properly planned and implemented.
The Safety Office is in charge of the following functions:
Oversee the implementation of the OSH Program by fulfilling all the directions of the OSH committee.
Safeguard the welfare of the employees and students of the University by monitoring and inspecting health and safety aspects of the operations in partnership with the University Health Clinic, and with the participation of employees and students.
Partner with the government by assisting Department of Labor and Employment (DoLE) inspectors in the conduct of accident investigations by providing necessary information and OSH reports as required by OSH standards.
Minimize risks and hazards among employees and students during the occurrence of grave safety issues and concerns by issuing Work Stoppage Oder (WSO) when necessary based on the requirements and procedures provided by the OSH standards.
Ensure government compliances through the prompt and proper submission of all OSH reports and requirements to the DoLE.